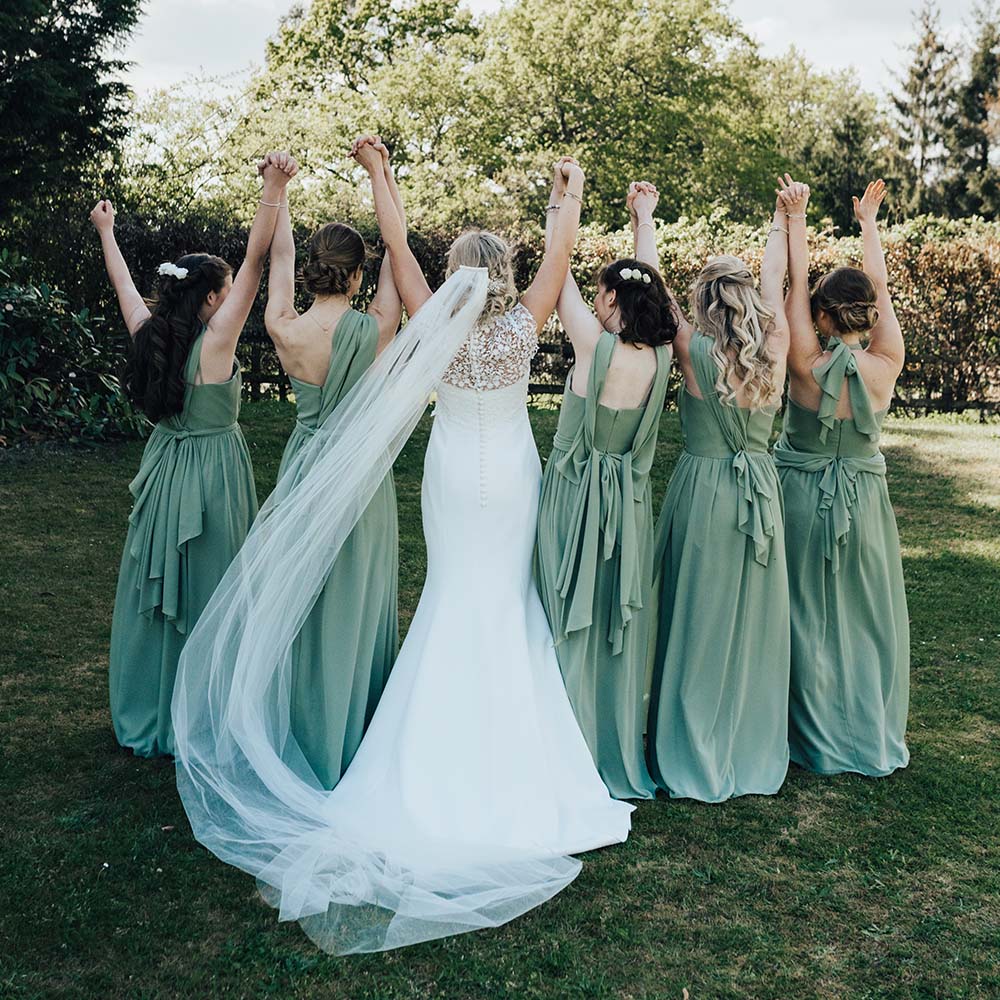 Unique Gifts for Bridesmaids
Are you getting ready to tie the knot? As the big day approaches, it's essential to show your bridesmaids how much you appreciate their unwavering love and support. While traditional bridesmaid gifts such as jewellery, robes, and tote bags are common choices, why not think outside the box and gift them something truly unique and memorable?
In this editorial, we've curated a list of sophisticated and personalised gift ideas to make your bridesmaids feel valued and appreciated. From customised perfume (an unforgettable experience!) and luxurious silk pyjamas to hardback books inscribed with a special note, we've got you covered.

Say it with champagne… First on our list are personalised champagne bottles, a great way to commemorate your special day. You can customise the labels with each bridesmaid's name or initials and even add a heartfelt message for that extra special touch of sentimentality. We love Fortnum's Personalised Rosé Champagne Magnum, Billecart-Salmon.

For a practical yet elegant gift, consider personalised leather clutches. Each bridesmaid's name or initials can be added to this timeless accessory, making it a unique and sophisticated piece they can carry for years. This could also be a wallet or passport cover and travel tags – perfect for years to come. Our go-to is Smythson.
Designer sunglasses are another stylish and luxurious gift option for any bridesmaid. Choose a style that complements each bridesmaid's personality, ensuring the gift is personalised and practical. Plus, they can be worn long after the wedding, making this gift beautiful, thoughtful, and enduring. We love CELINE Triomphe oval-frame acetate sunglasses – a timeless and stylish classic.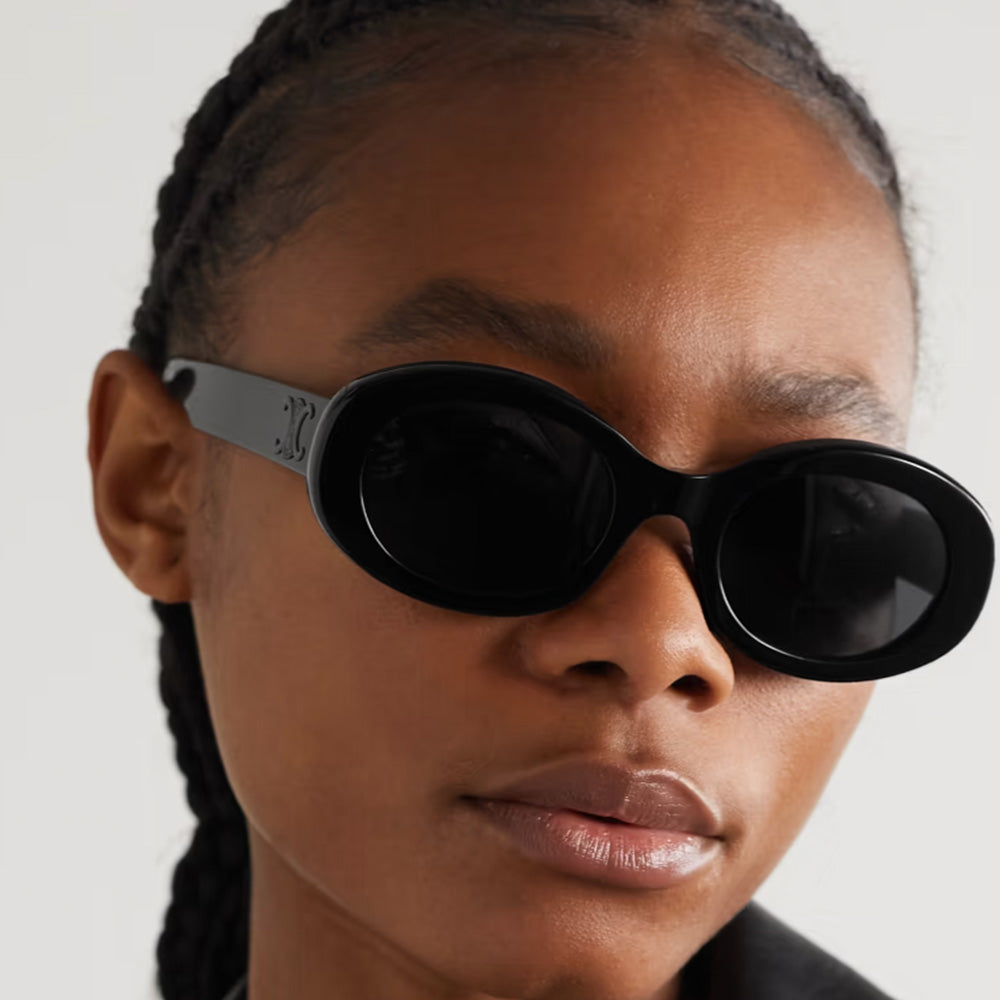 For a truly one-of-a-kind gift, consider a customised perfume. Our go-to is Floris London, which offers three different types of bespoke gift experiences, all of which take place in the secluded privacy of their perfumery at 89 Jermyn Street. A Floris fragrance is both a gift and an experience to be treasured.
Customised silk pyjama sets and eye masks are thoughtful and luxurious gifts. Pale pink is a beautiful colour choice, and their names or initials can be added to make this gift even more personal. Not only will they be comfortable on your wedding day, but they'll also have a keepsake of your special day. A favourite for our Castigliano brides is Kiki de Montparnasse.
Choose a hardback book with your favourite poems and inscribe a beautiful message to your friend to thank her – this can be cherished forever. Or ask a Calligrapher so that the message can be framed. Head to Folio Society for a beautiful hardback on poetry.
Lastly, luxury candle sets are an elegant and timeless gift that will add a touch of luxury to any bridesmaid's home. Choose a scent that reflects your personality and add a personalised message to create a thoughtful and memorable gift that will be cherished long after the wedding day.
These gift ideas are more than just tokens of appreciation; they're a way to show your bridesmaids that you value and cherish their unwavering love and support. So, show your bridesmaids how much you care with a gift they'll treasure for years.