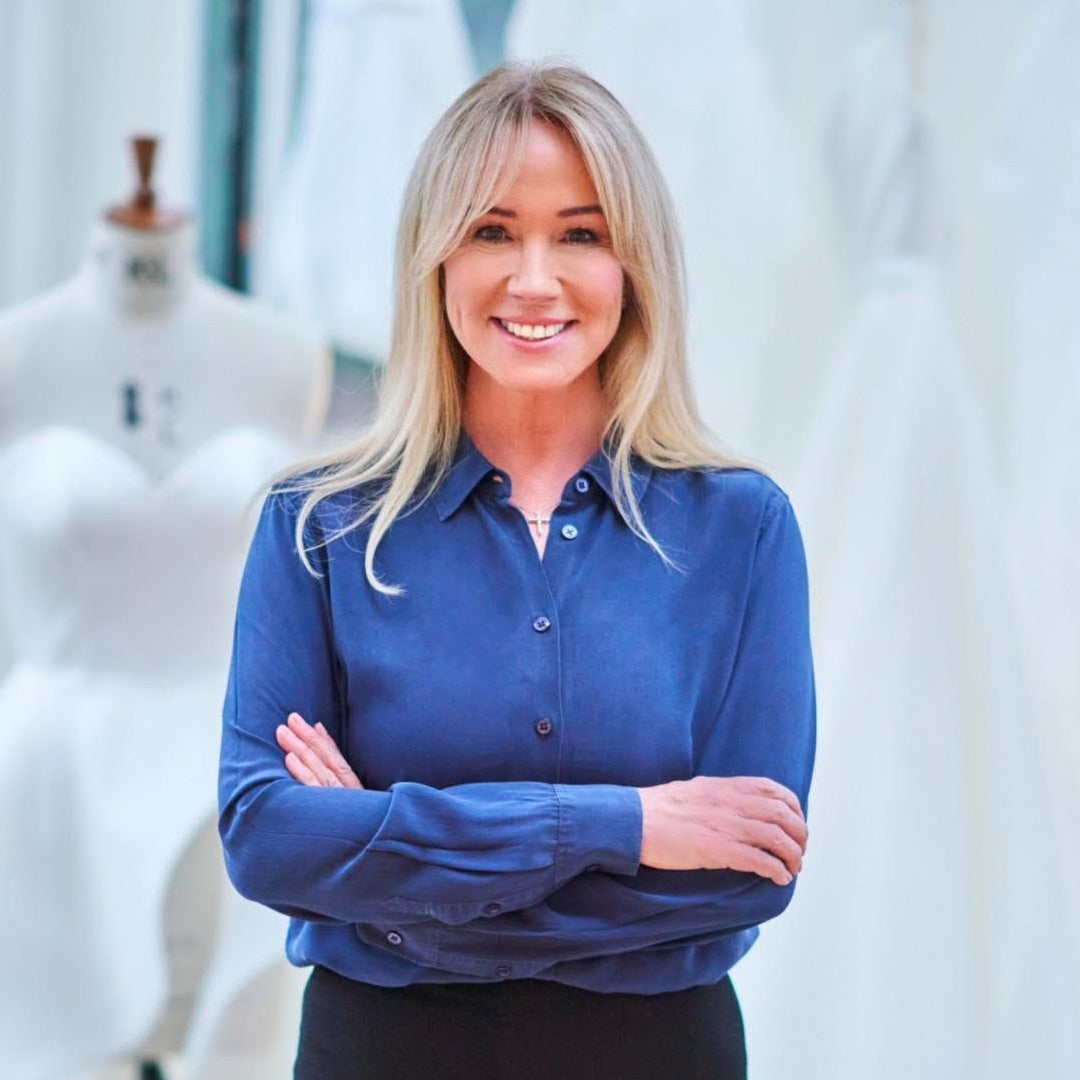 Her unique ability to cut and construct garments, enables her to create a gown that is confident and sexy, yet exudes a deep sense of style. Everything about a Castigliano gown is unique; from the exquisite choice of fabric, to the foundation of the gown, which is created using unique corsetry and undergarments techniques to sculpt and enhance the female figure.
BOOK AN APPOINTMENT
British designer Caroline Castigliano has been at the forefront of luxury bridal and eveningwear for 32 years. Known for understated effortless glamour and clean classic lines with contemporary touches, Castigliano's collections are designed to create impact from the moment you walk into a room.
Each and every Castigliano gown is meticulously handcrafted in the United Kingdom for a flawless result, making the label a triumph of British design and craftsmanship.
"The architecture of a gown is so important; the foundations have to be right. Then it is creating the movement, nothing is more stunning than a gown that moves and dances and finally the luxurious fabrics that just bring the designs to life."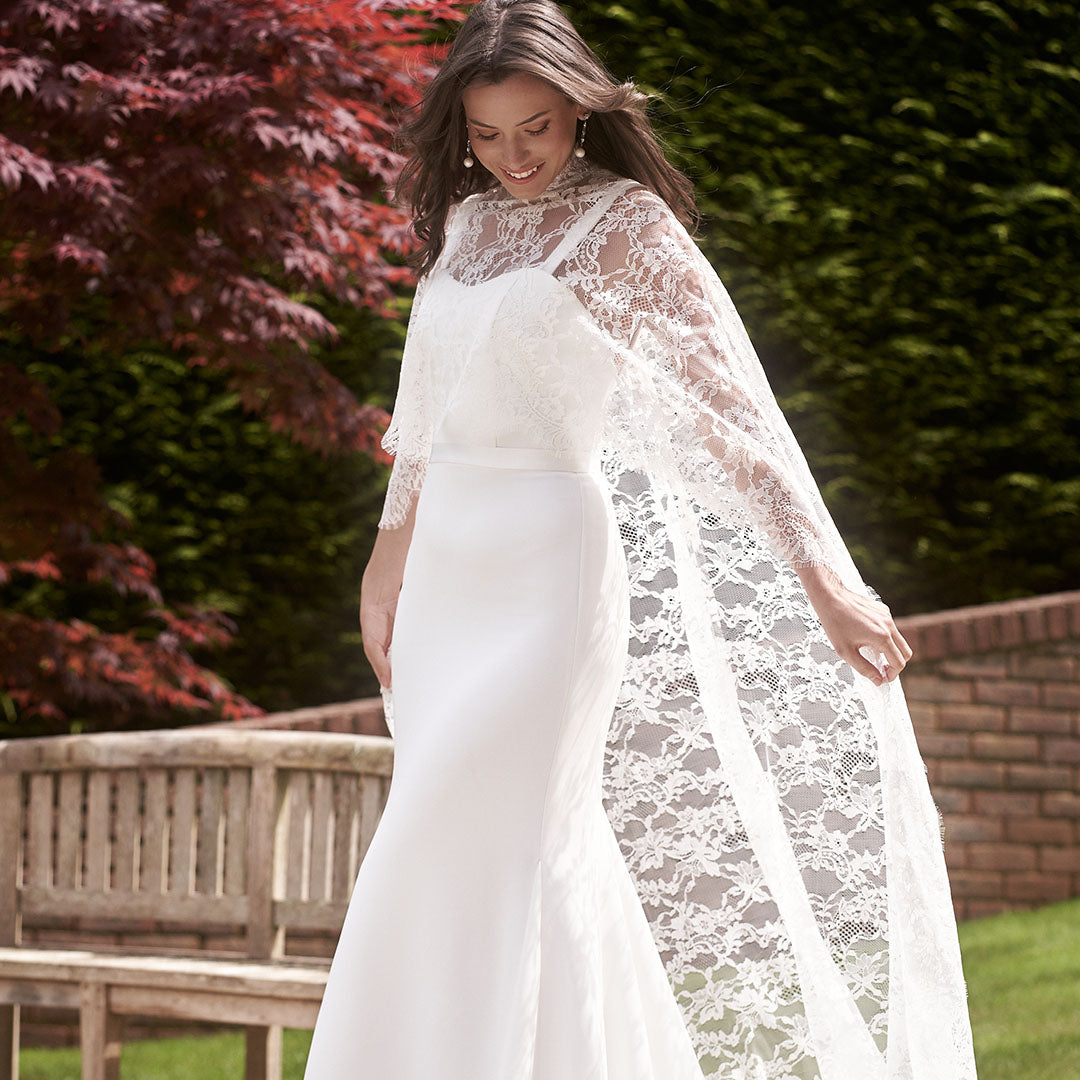 Whether it's the dream designer wedding gown of a lifetime or an evening dress for red carpet glamour, couturier Caroline Castigliano creates show-stopping gowns that exceed expectation.
Caroline Castigliano's main bridal collection is available at selected stockists worldwide. The  'Knightsbridge Collection' is available exclusively at the Knightsbridge store.
Couture appointments, bespoke bridal gowns and evening wear are also offered exclusively in the Knightsbridge store.
BOOK APPOINTMENT