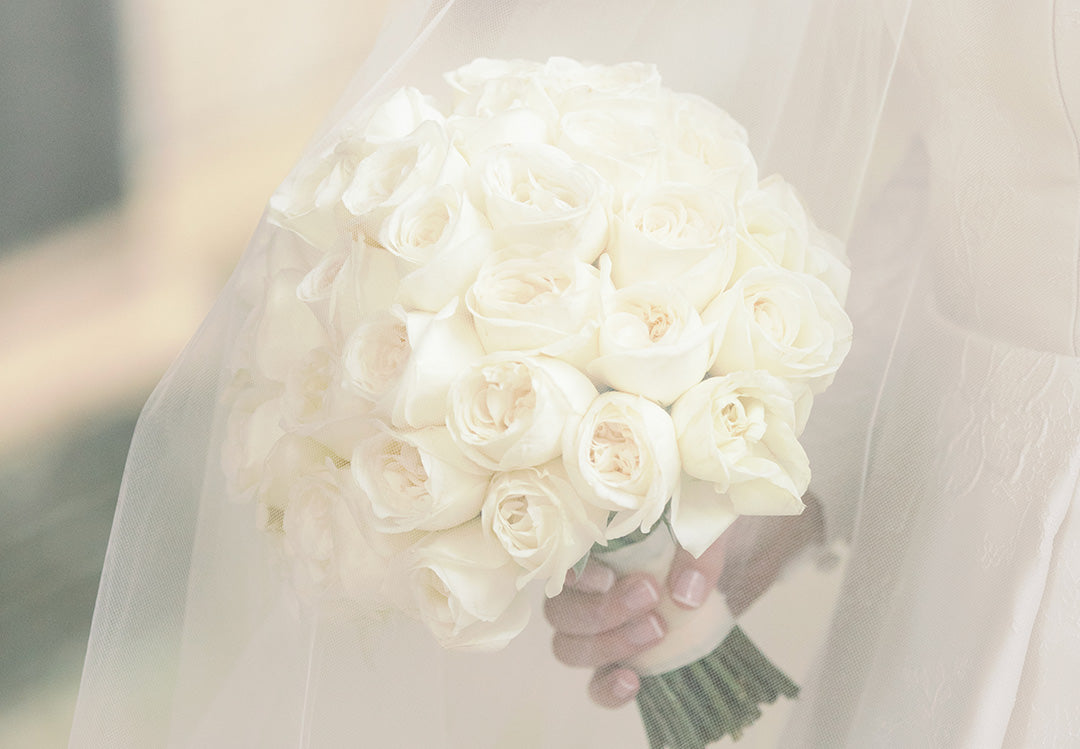 12 Final Tasks Before "I Do": Pre-Wedding Checklist
All your hard work has paid off, and you're getting married tomorrow. But before you let your guard down completely, check off these last few items to ensure everything goes smoothly.
This is your chance to ensure that every detail is perfect, so you can fully enjoy the magical moments to come without any worries. Trust us, with these last few checks, your wedding day will run smoothly, and you'll be able to fully immerse yourself in the joy and celebration of your special day.
It's essential to stay hydrated. Drinking plenty of fluids, especially water, helps avoid dehydration, particularly when you're stressed and busy.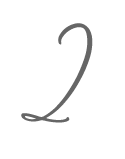 Confirm all arrangements with your suppliers to ensure everything is set for the big day, reminding them of your timeline and confirming that all payments have been made.
Ensure your photographer and videographer have your final shot list, and consider adding a fun and light-hearted item to capture the moment.
Delegate gift collection to a trustworthy individual, and do a final sweep of the venue to ensure nothing has been overlooked and left behind at the end of the day.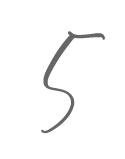 If you haven't done so, prepare your pre-wedding playlist to listen to while getting dressed.
Check your wardrobe to ensure you have all the clothes, shoes, and accessories you need for the day. I would recommend a full dress rehearsal and practising walking in your shoes to feel more comfortable and self-assured.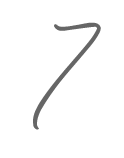 Take time to review and reflect on your vows and contemplate the love and commitment that has brought you to this point.
Write a heartfelt note to your partner to read before the ceremony.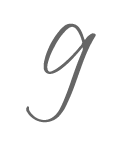 Pack a small bag with essentials for the day, including your phone charger, touch-up makeup.
Eat a healthy breakfast to give you sustained energy throughout the day. Take care of yourself by taking a breather, relaxing, and caring for yourself.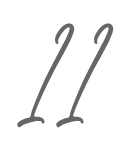 Set aside time to enjoy yourself with your significant other, cherishing this moment and appreciating one another.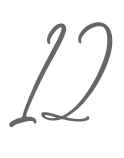 Finally, if you're having a rehearsal dinner, use this opportunity to spend time with your loved ones and close friends. Raise a glass to those who have provided the most support during the planning process.
Remember that the most crucial thing is to enjoy your special day and treasure every moment.