Proudly supporting Future Dreams Breast Cancer Charity
All my life I have taken great care to eat healthily and exercise, I considered I was in good health, so on January 4th 2020 when I received a letter asking me to have further tests after an initial mammogram my heart sank. After a biopsy I was diagnosed with breast cancer. I felt my world changed overnight, I was very emotional and tearful. I had a lumpectomy on January 29th followed by radiation, my expected outcome is positive.
I now want to help other women by bringing as much attention as I possibly can to women checking their breasts and supporting women with and recovering from breast cancer. I have joined forces with Future Dreams Charity, here is their story, if in anyway you can donate please please do, they are in desperate need of funds.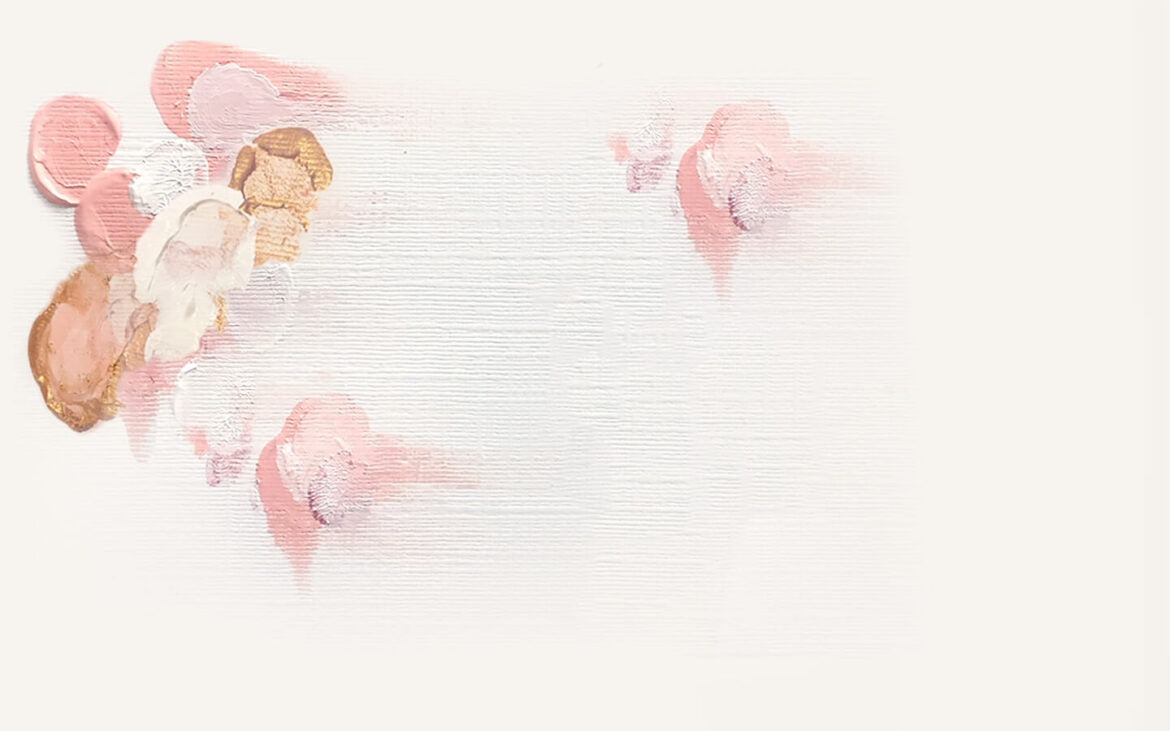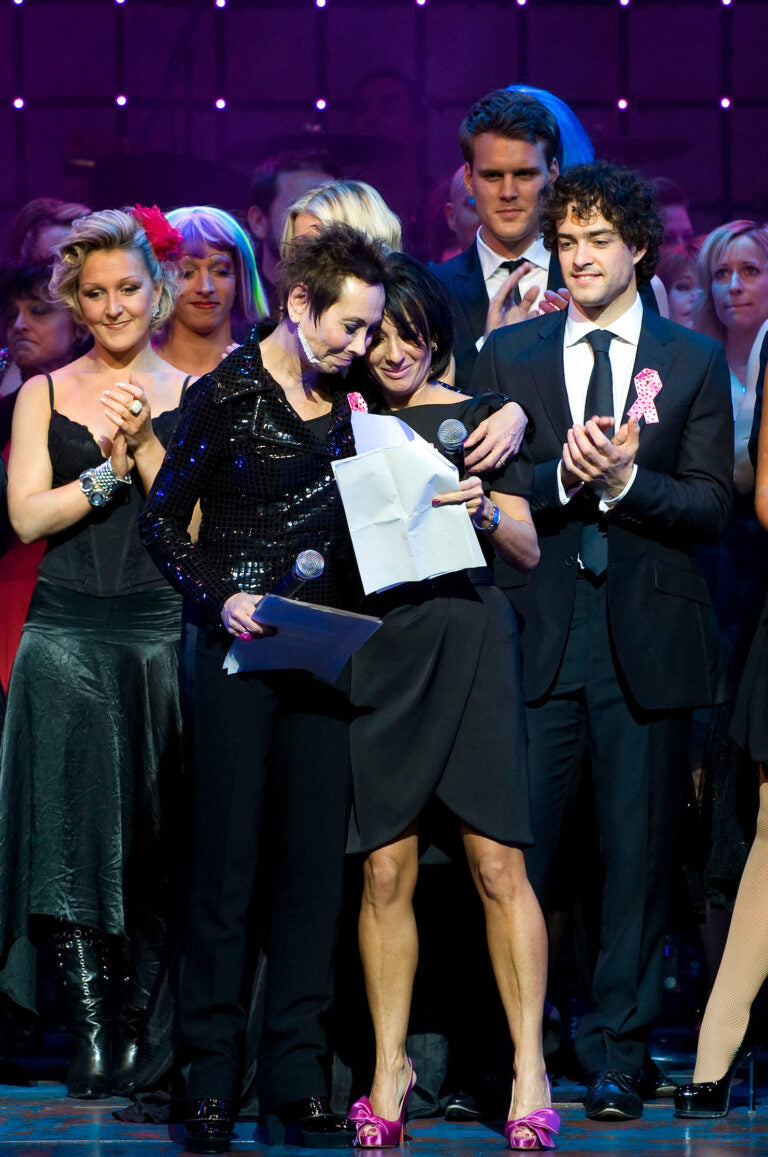 About the Charity
Future Dreams started in 2008 by mother and daughter Sylvie Henry and Danielle Leslie. By a cruel twist of fate they were both diagnosed with Breast Cancer, Danielle just 35 and a mother of 3 young children. Tragically both women lost their lives to the disease within a year of each other in 2009. Their dream to was to make sure that nobody should ever have to face this illness on their own.
Sylvie and Danielle had both trained at the Royal Academy of Dance and were qualified dance and performing arts teachers. After the success of One Night Only, another show raised funds by persuading the cream of theatre land to give their services for free. Since then FDs army of supporters has hosted annual lunches, auctions and fashion shows in Sylvie and Danielle's legacy, providing essential funding for breast cancer.
To date Future Dreams has raised over £6.3m pledging funds towards the charities three aims – support, awareness and research, focusing on secondary breast cancer.