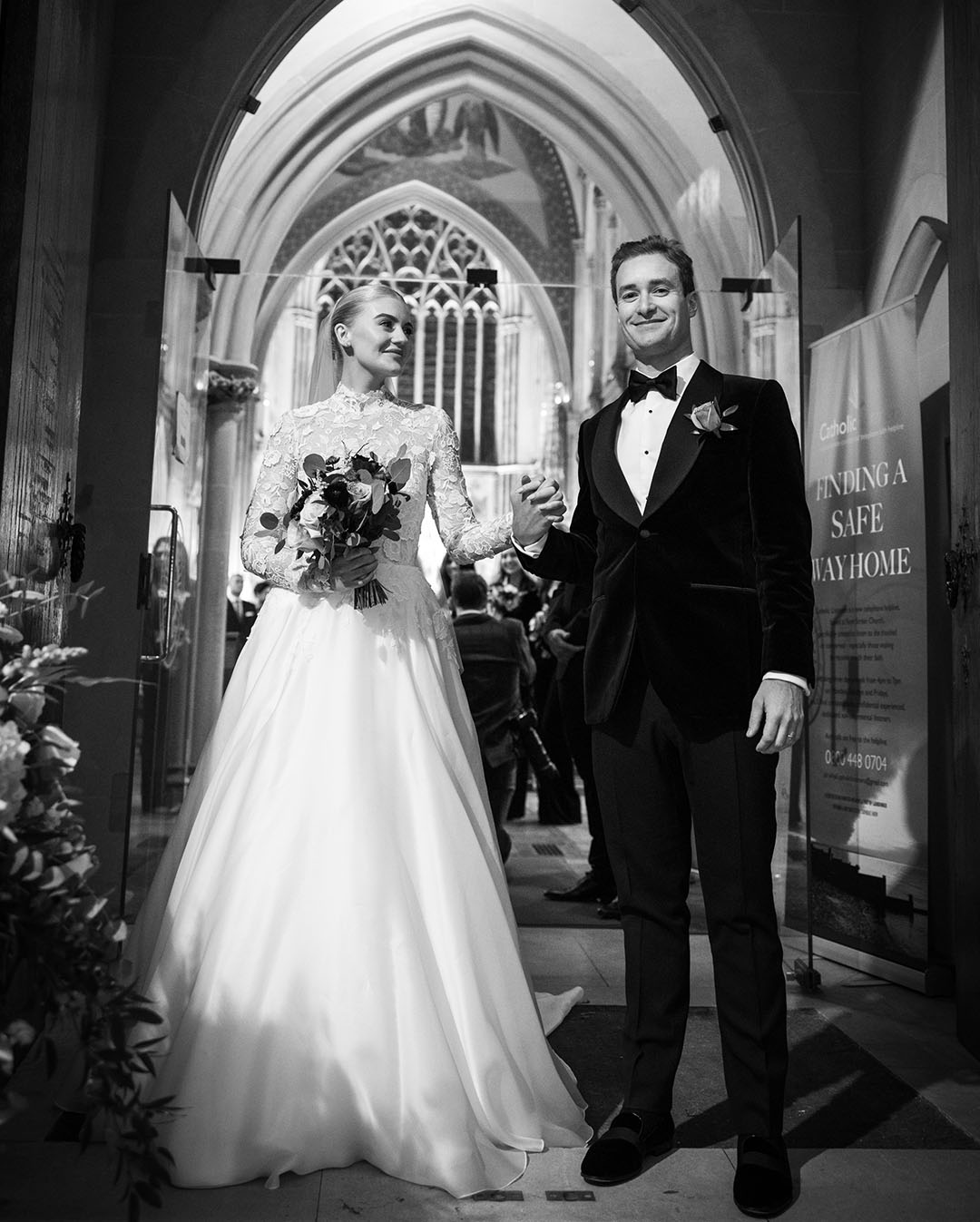 Real Bride Clementine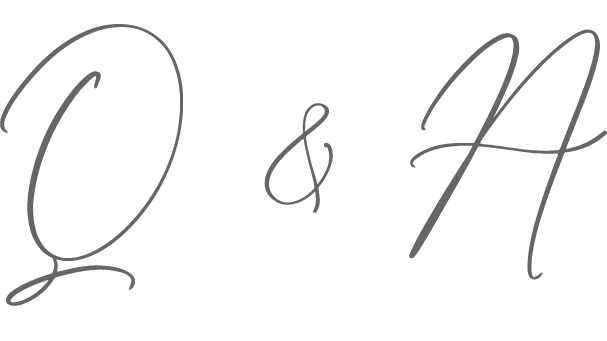 Date of your wedding?
4th December 2022

Your husband's name?
Matthieu

Where and when did you get engaged? We would love to know about that wonderful moment.
Matthieu proposed in Positano in September 2021 at Le Sirenuse Hotel where we did a two week Amalfi Coast trip. It was so special and is one of our favourite hotels, we have even more of a reason to go back now.

Where did you get married?
Our ceremony was at The Church of the Immaculate Conception and our reception at The Arts Club in Mayfair.

Ceremony and reception?
We wanted somewhere intimate and opulent which was different to the usual classic hotel ballroom. We loved the idea of being able to celebrate on several floors of the venue too. We had our drinks reception in the elegant Drawing and Ante room, our dinner was served in Ofelia, finally, we made our way downstairs to Leo's.

Why did you choose your venue(s)?
We wanted a venue would be intimate and opulent, unlike the typical hotel ballroom that we had grown accustomed to seeing at weddings. The Arts Club brought our vision to life perfectly and is etched in our memories forever.

Did you have a theme or any specific décor?
As you will see throughout our wedding photos, we went for rich burgundy tones which matched the festive time of year and the newly refurbished Arts Club décor. Everything from the colour of my iPhone, flowers, illustrations, bridesmaids and inner lining of Matthieu's suit were perfectly matched to the colour palette. The groomsmen even had their initials embroidered in burgundy on their socks…

How did you feel in your Castigliano gown?
I felt amazing in my Caroline Castigliano gown and although my dress had a lot of material and was very long, it was very light and easy to walk in.

What did you enjoy the most about your Caroline Castigliano experience?
Working with Caroline and her team was such a joy. I was truly so excited before every appointment and they made the process so fun. The team effortlessly captured my vision from day one and I was beyond blown away by the final outcome and am forever grateful for the experience.
Best moment of the day?
Being surrounded by our favourite people from all over the world (Singapore, New York, Tel Aviv) to name a few. We were so humbled by their efforts and the amount of planning it took for people to make it just for our special weekend. It was truly magical.

Any tips for brides-to-be?
(A) Give yourself as much time as possible to plan the wedding and lock in your vendors as soon as you can. It might sound crazy but I found our wedding planner and venue one week after we got engaged. This way you don't miss out on who you really want and it makes the rest of the process much easier. The same goes for your dress, especially for a bespoke design which requires a lot of decision making – you want to enjoy the process and not rush anything.
(B) If you can, I highly recommend having an additional assistant on the day to help your wedding planner and to help with any mis-haps (which sorry to say, always happen by the way). I remember my bridesmaids left all of their bouquets back at the Rosewood Hotel before the ceremony and thankfully we had our lovely assistant Poppy who was able to go back and collect them in time for the photos! The day goes by so quickly you don't want to be worrying about anything like that!
(C) Make sure you don't try anything new on your face or skin too close to the wedding. Always give yourself at-least 3 months if you're looking to change anything to your usual routine as this minimises the risk of anything. That goes for any skin products, treatments or supplements! Your body is under enough stress as it is and it will be more sensitive to new products.
There is a booking fee of £30 per appointment on weekdays and £40 on Saturdays.