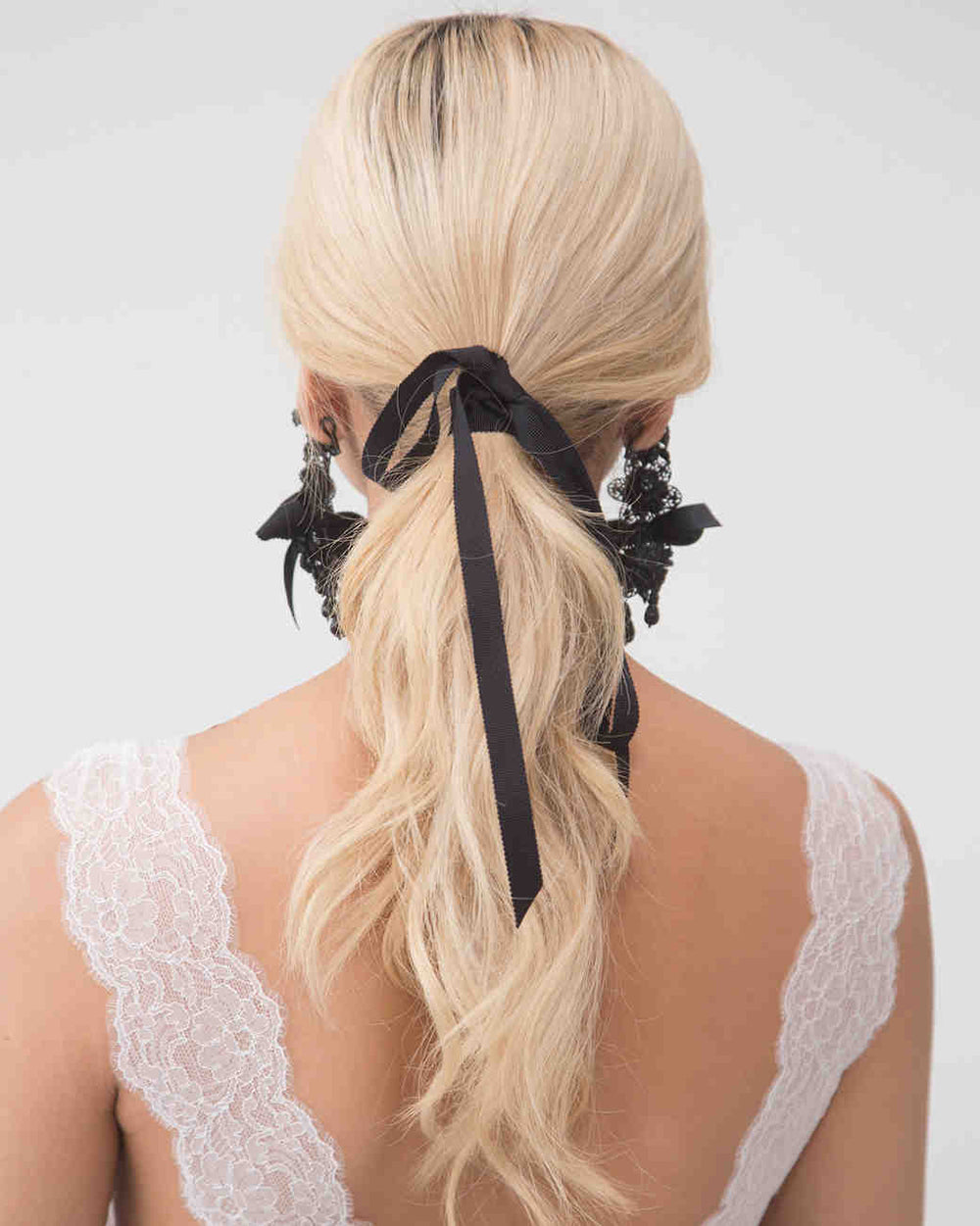 2018 Bridal Hair Trends by Gustav Fouche
This afternoon we're all about gorgeous hairstyles, with beautiful bridal hair inspiration for our 2018 brides. We've enlisted the help of our wedding hair expert, Style Director Gustav Fouche.
Gustav is one of the most sought-after hairstylists in London, working on red-carpet and runway shows, editorial shoots and TV commercials.
Jetting all over the world for his bridal clients, Gustav has a styled over 500 brides. Famed for his creative flair and adding a modern twist to beautifully classic styles, Gustav has firmly established his status as the go-to stylist for brides and celebs alike.
Here are his expert tips for brides-to-be:
2018 has so many fantastic wedding hair looks. Last year we saw many brides wearing their hair down, with beautiful glossy blow-dries and soft waves. But this year hair is going to be bold up dos, plaits and waves taking the bridal hair fashion to new heights.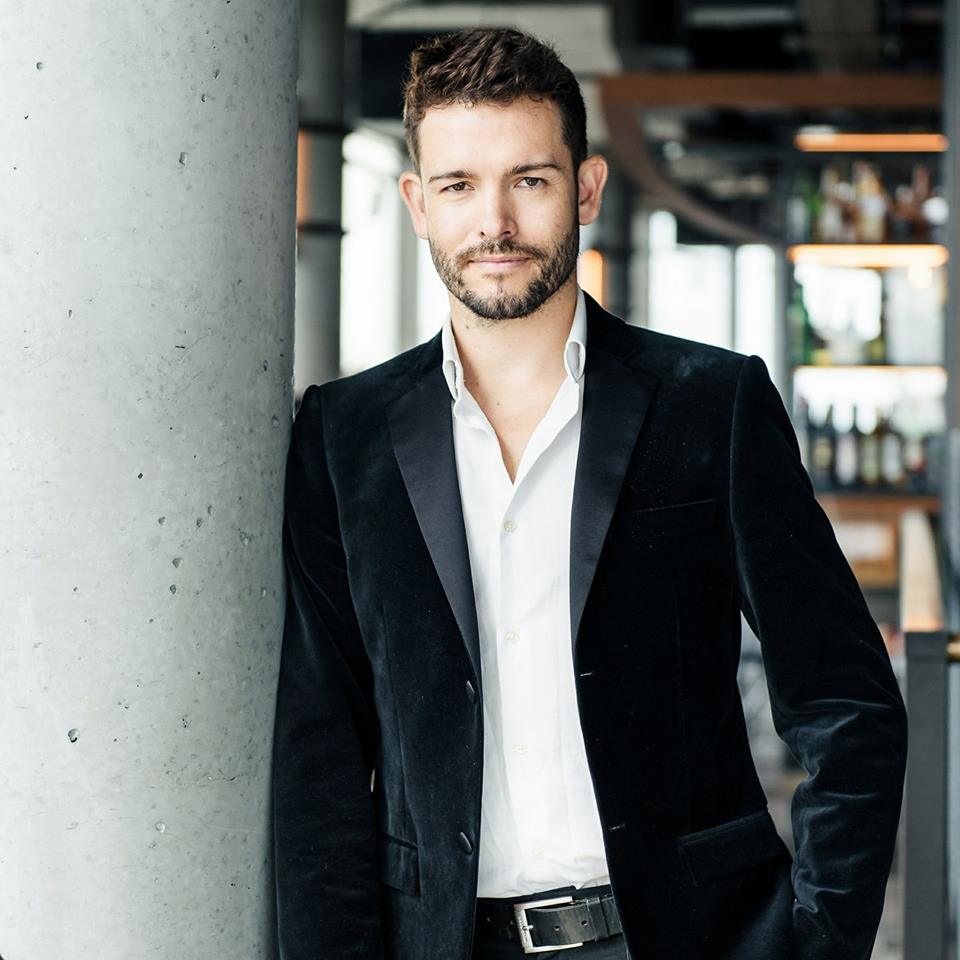 Do not be scared to experiment with different texture. Add plaits and waves and try positioning the hair either high or low. Hair should be a statement that compliments your designer wedding dress.
If you are a high fashion bride, pull the hair back into a high top knot. Keep the hair tight and add plaits to give more texture and movement.
If high hair isn't your thing, keep it low with an American style chigon. Both of these looks are stylish enough to make a statement yet simple enough to compliment most dresses.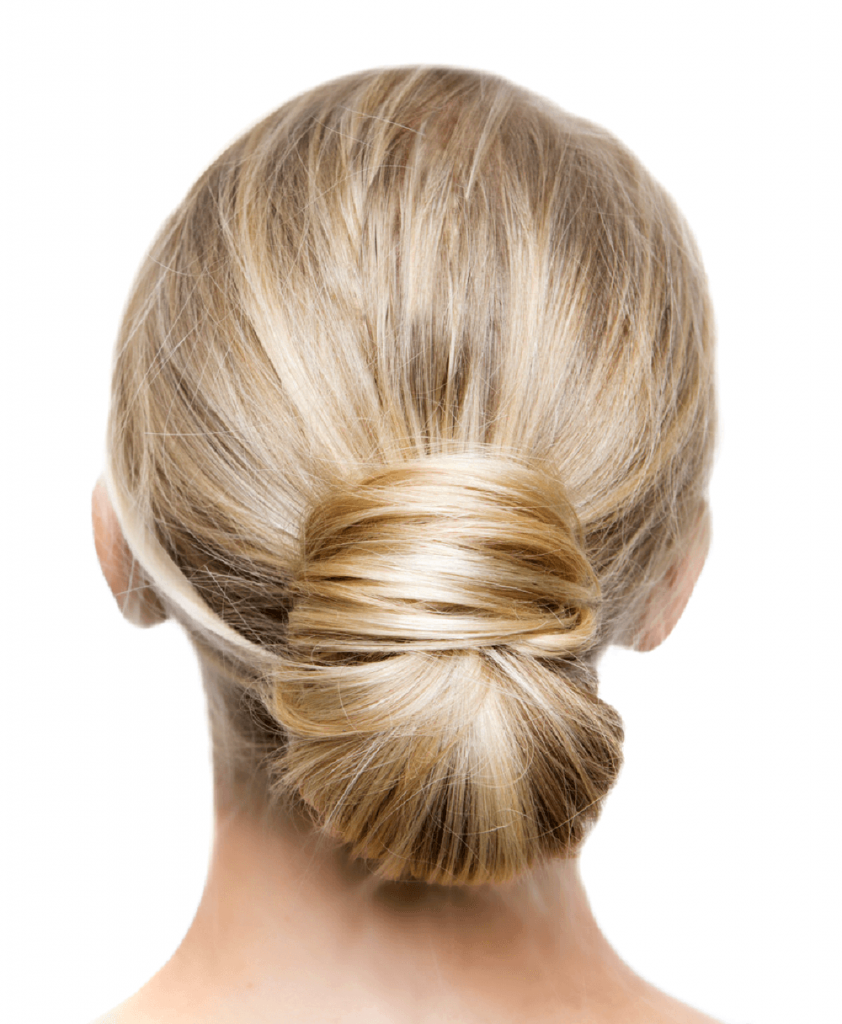 One of the biggest hair trends for 2018 is Bows – Ivory or velvet instead of a sparkly head piece, you will definitely be at the height of fashion.
Rapunzel like plaits are showing all over right now, from the catwalks to bridal campaigns. To achieve the look, add extensions to help build shape and give extra volume.
If this look is too editorial for you though, keep the hair low and loose, more like a hair-down style to create a more informal and relaxed feel.
Showing your beautiful face is so important. Try either a side or middle parting to keep your hair out of your face. Sweep the hair back behind an ear or add plaits through the front to add more interest. If you are a hair down bride, keep the hair sleek or add a wave through the bottom to soften the look. Avoid making the hair to curly –  beachy waves are the way to go.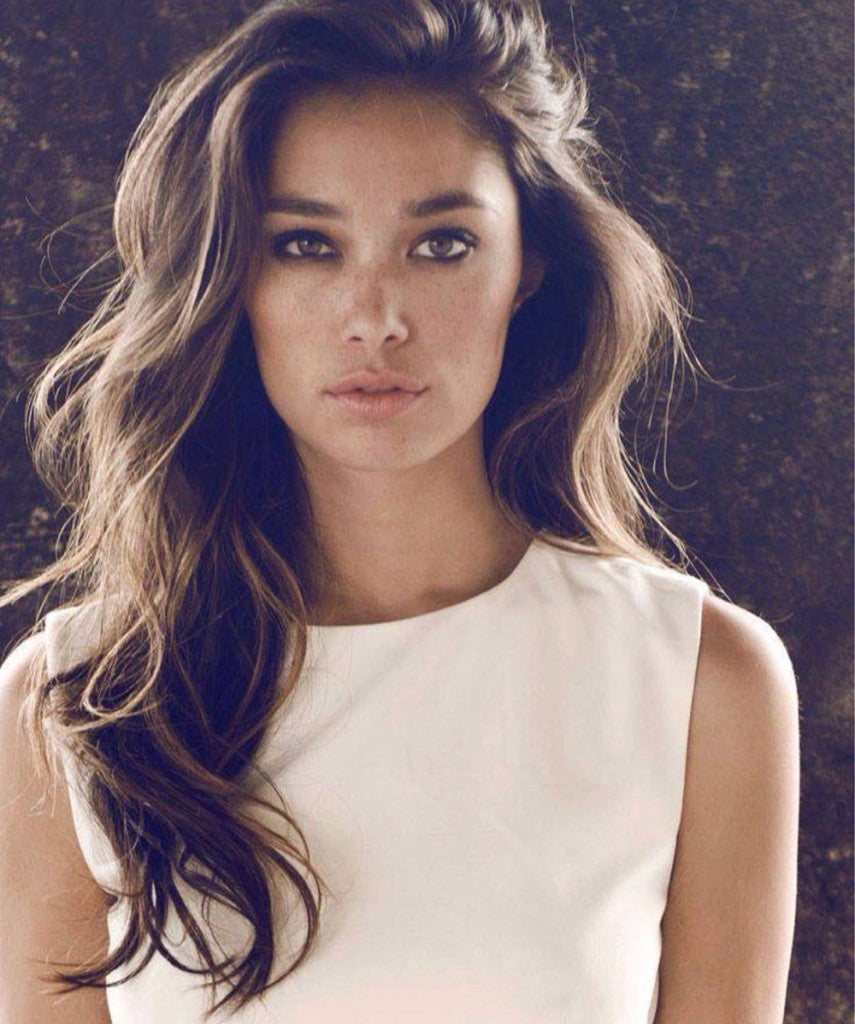 Bridal fashion is there for you to have fun with. At the end of the day you need to look fabulous. Be brave, this is your most beautiful day.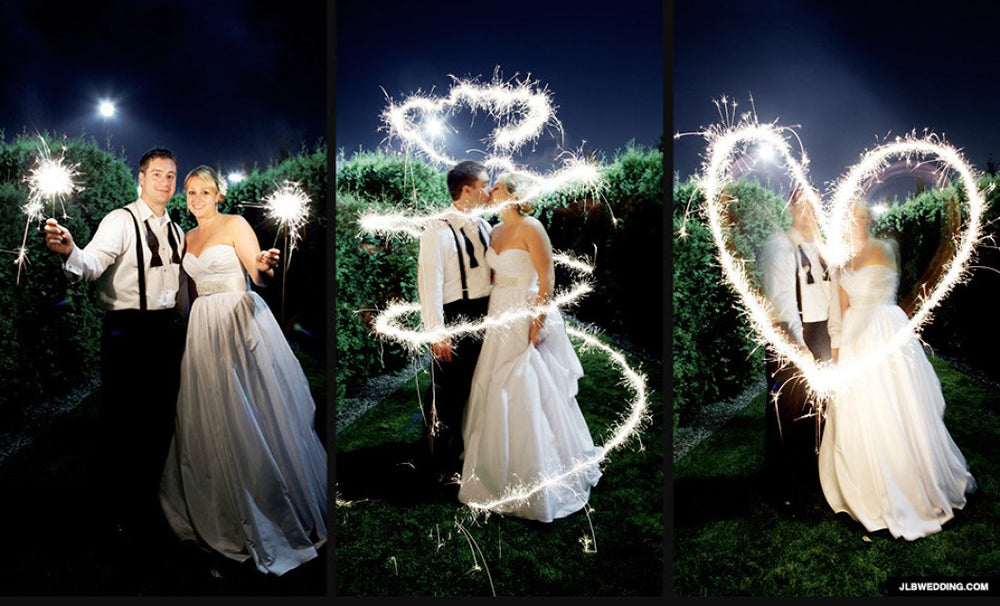 To find out more about Gustav or to book him for your wedding take a look at his website here>