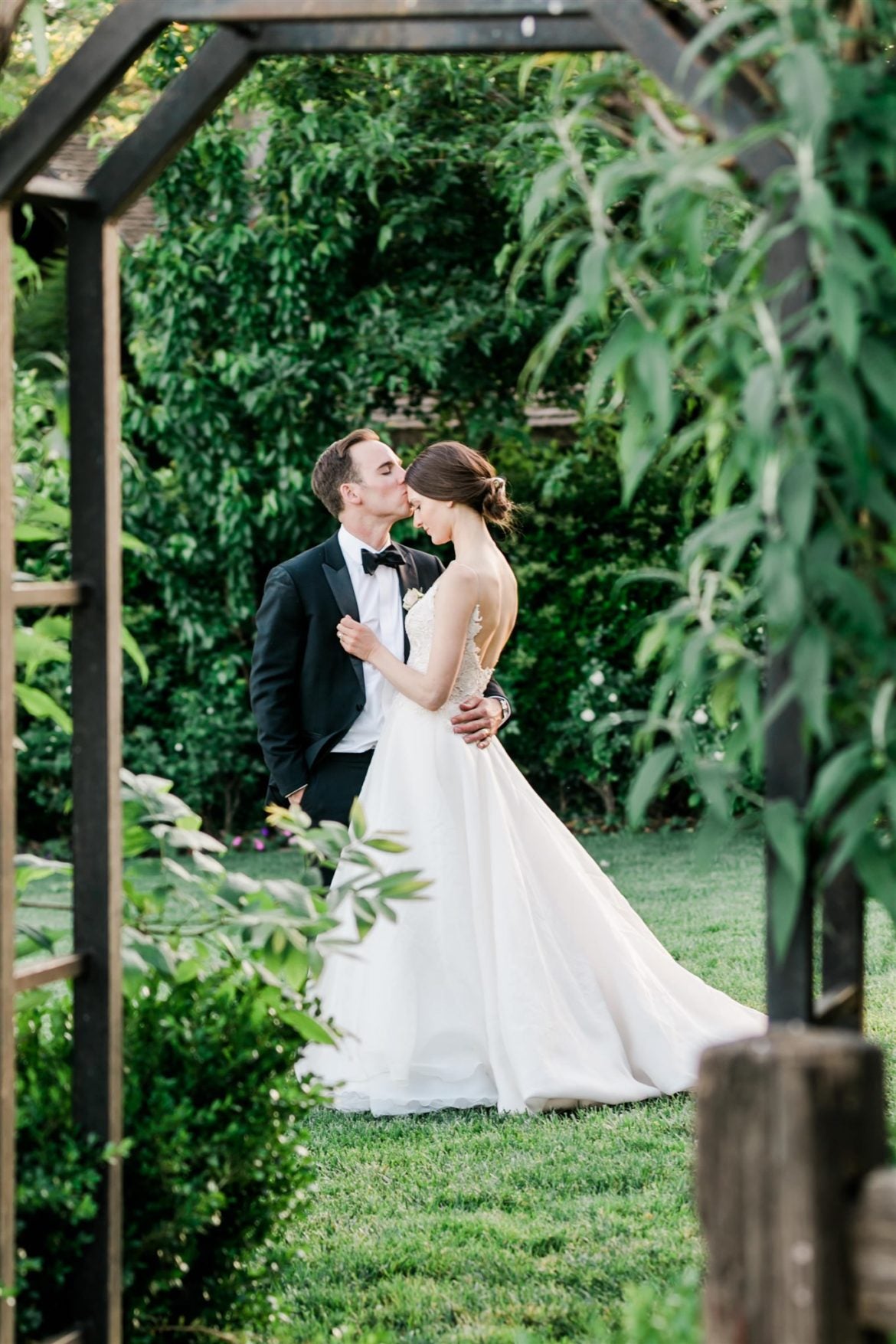 Trish and Chase Polacek wedding
Castigliano bride Trish and husband Chase Polacek married in St. Helena, California in May.  Find out how they decided on their wedding venue, theme and wedding dress below: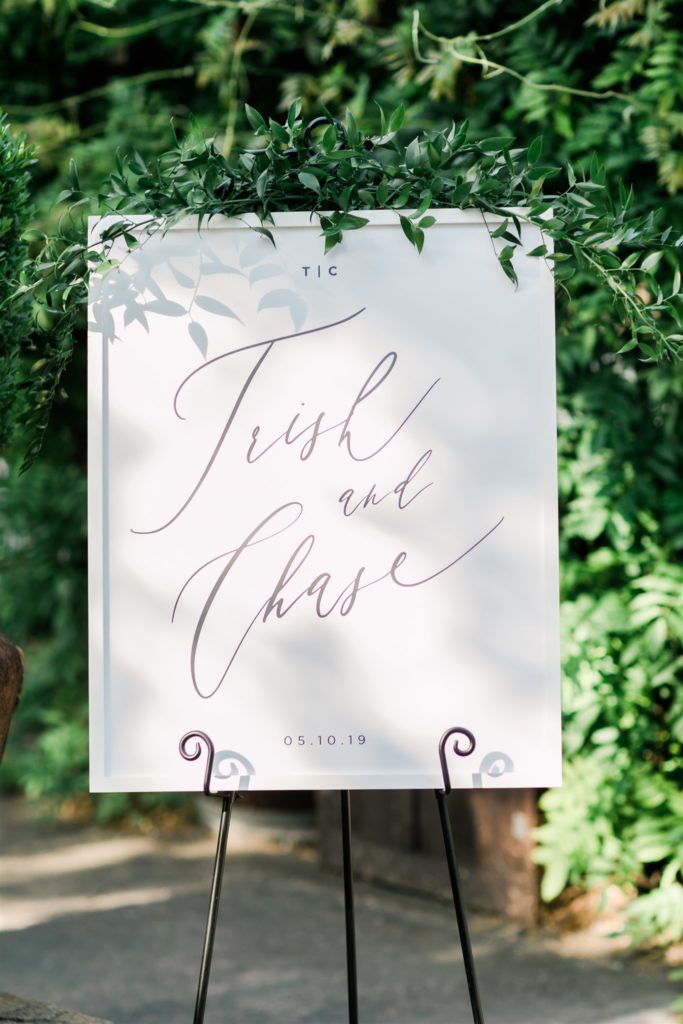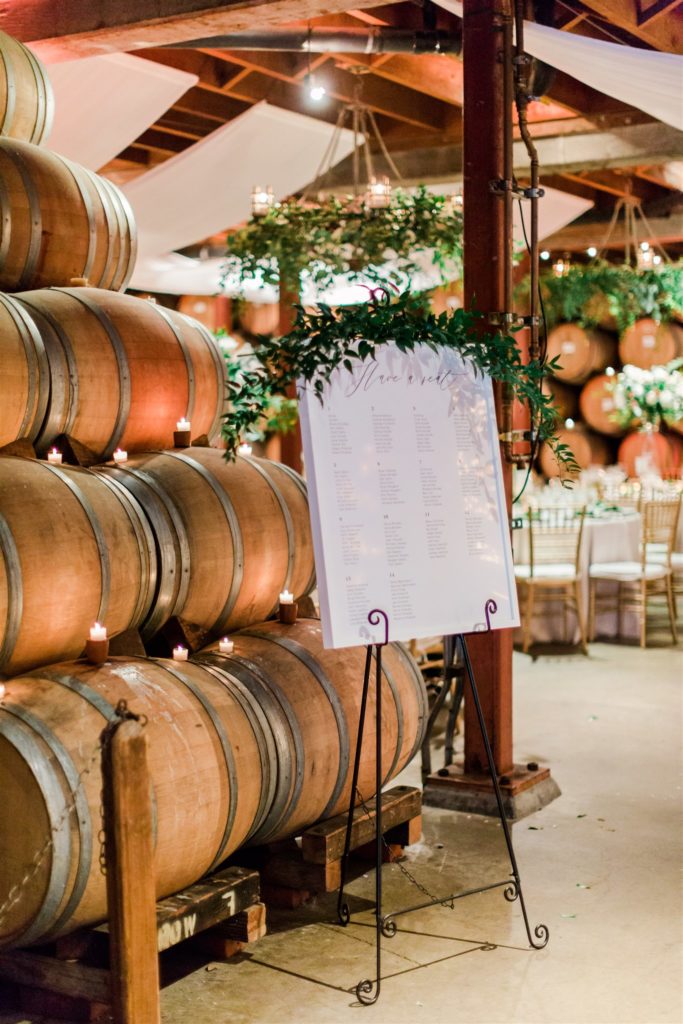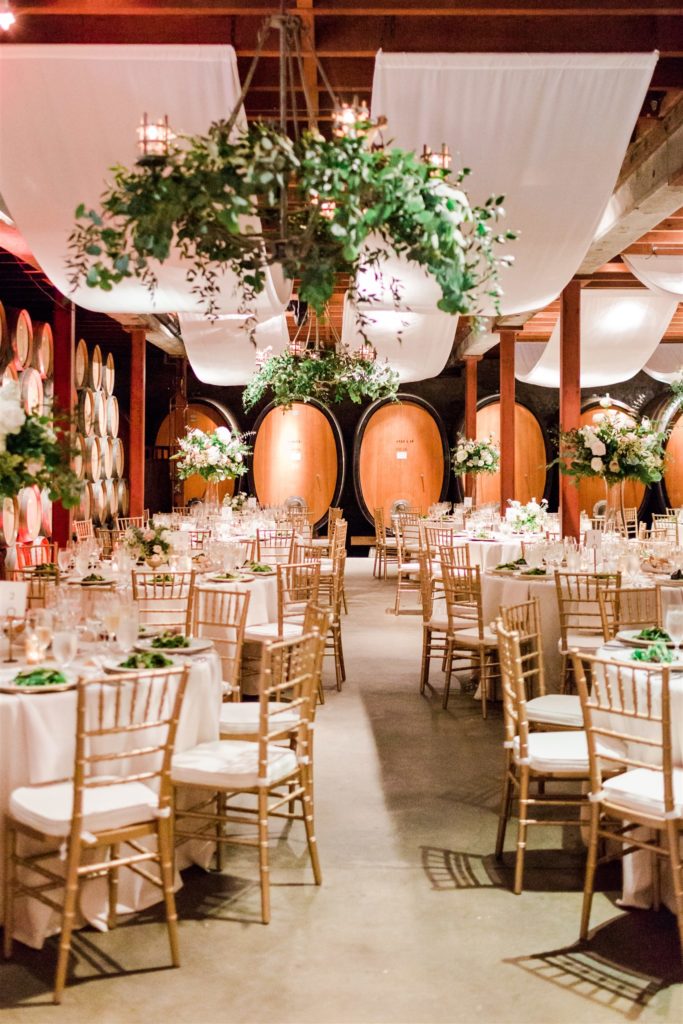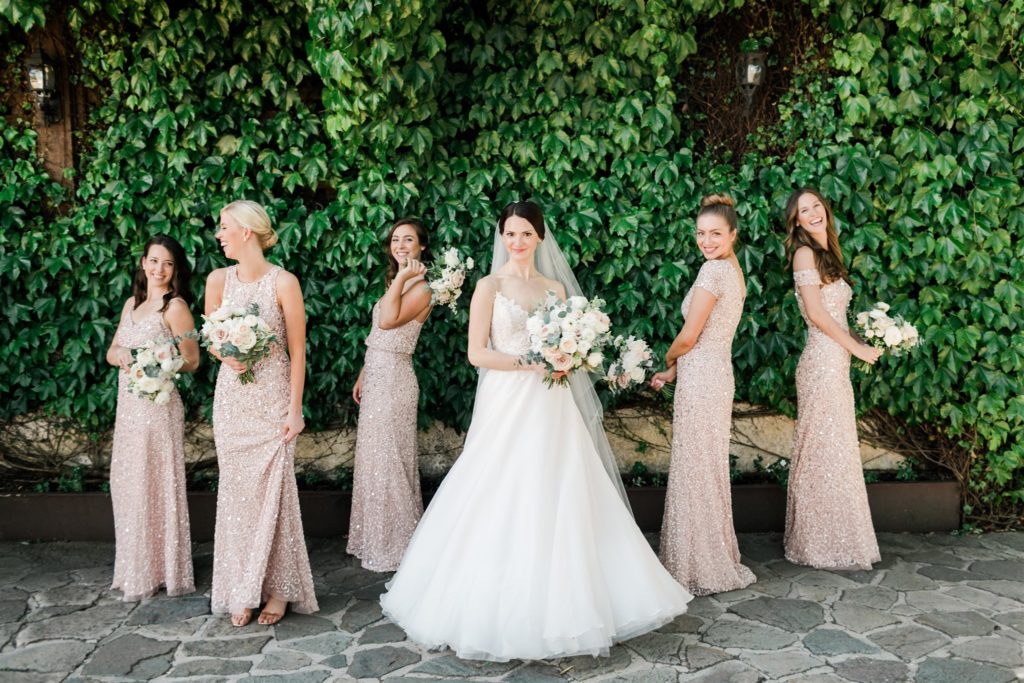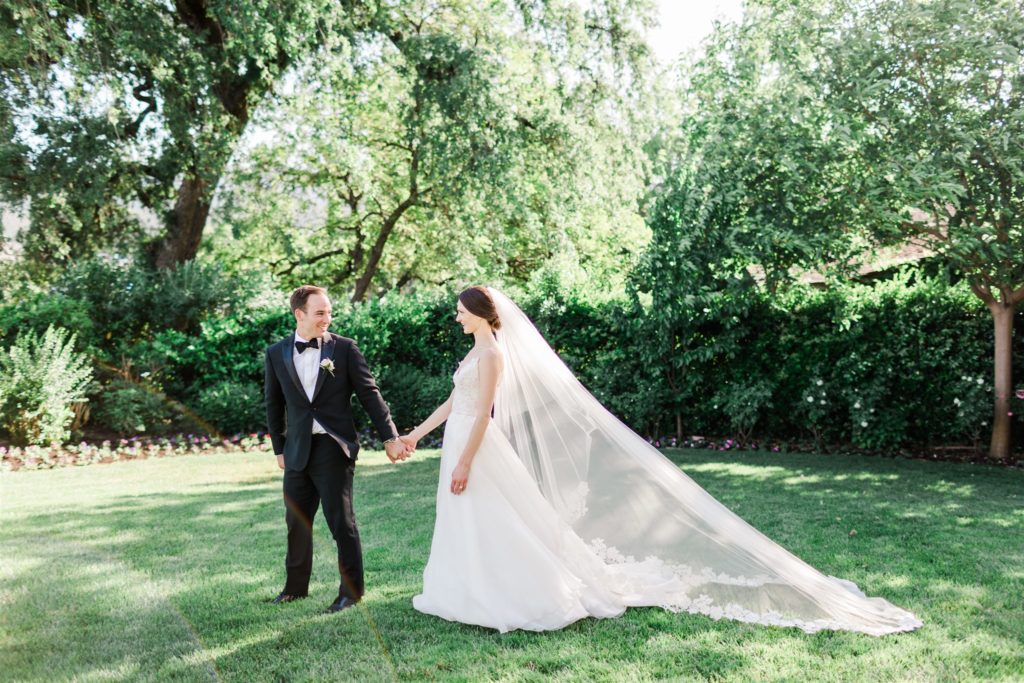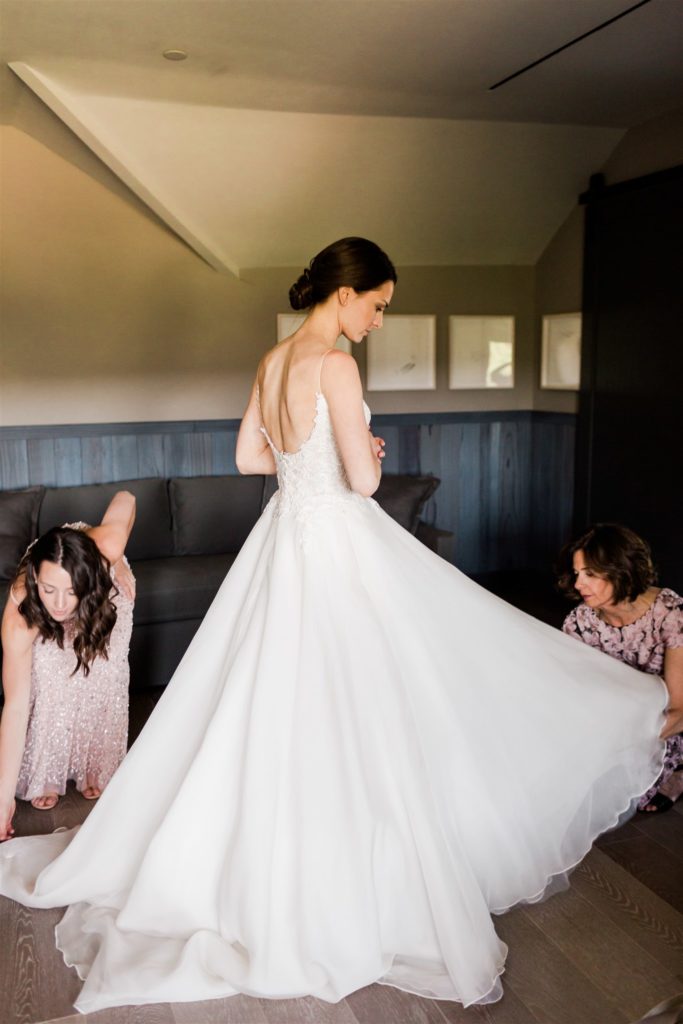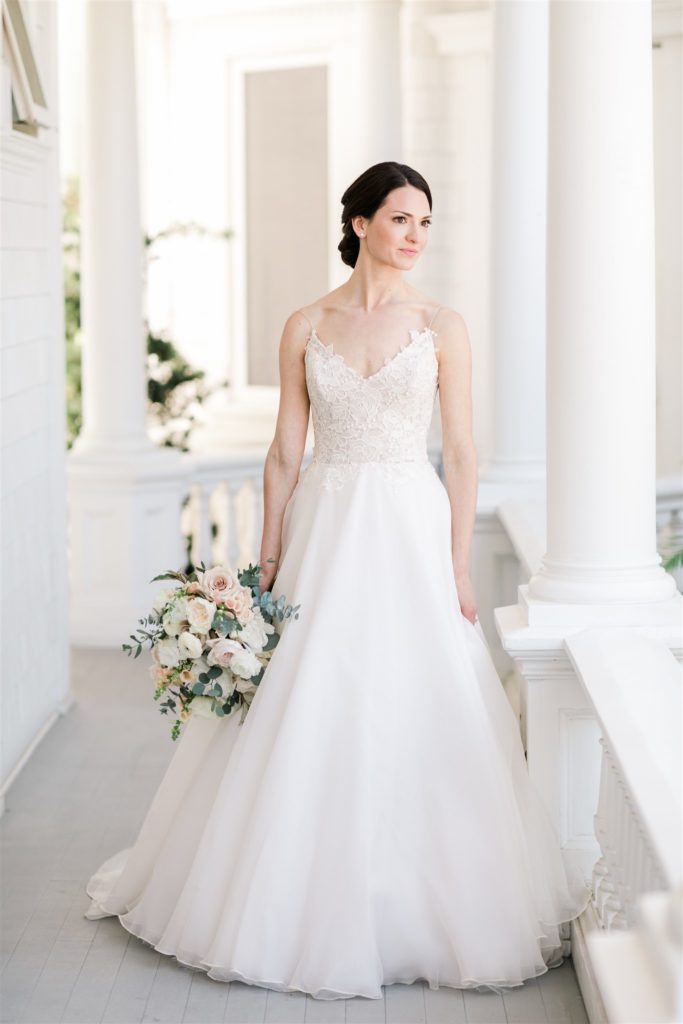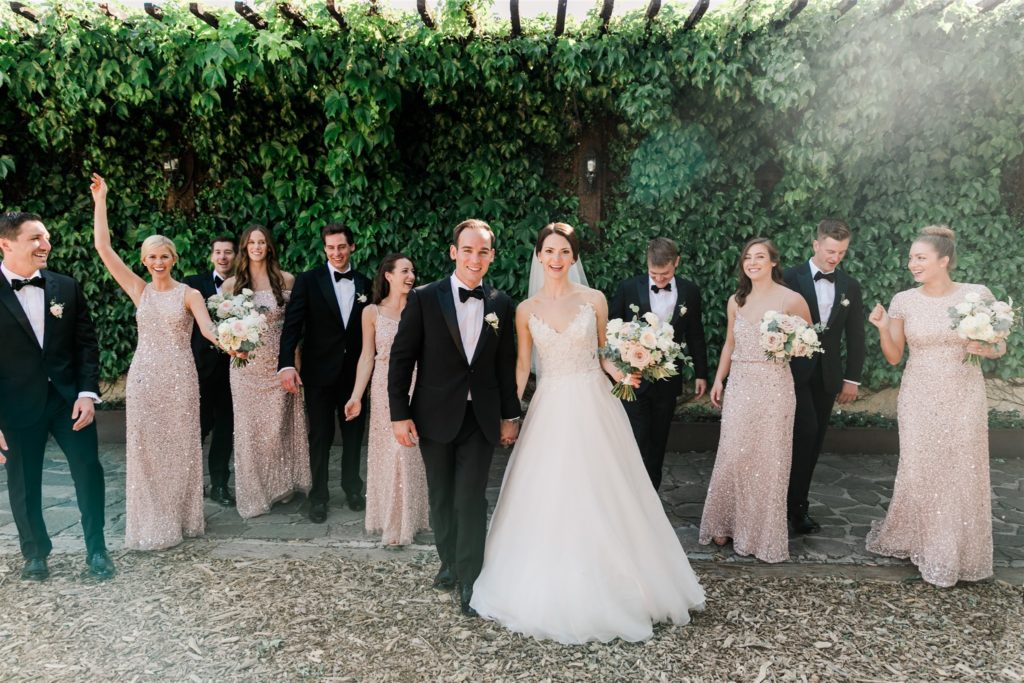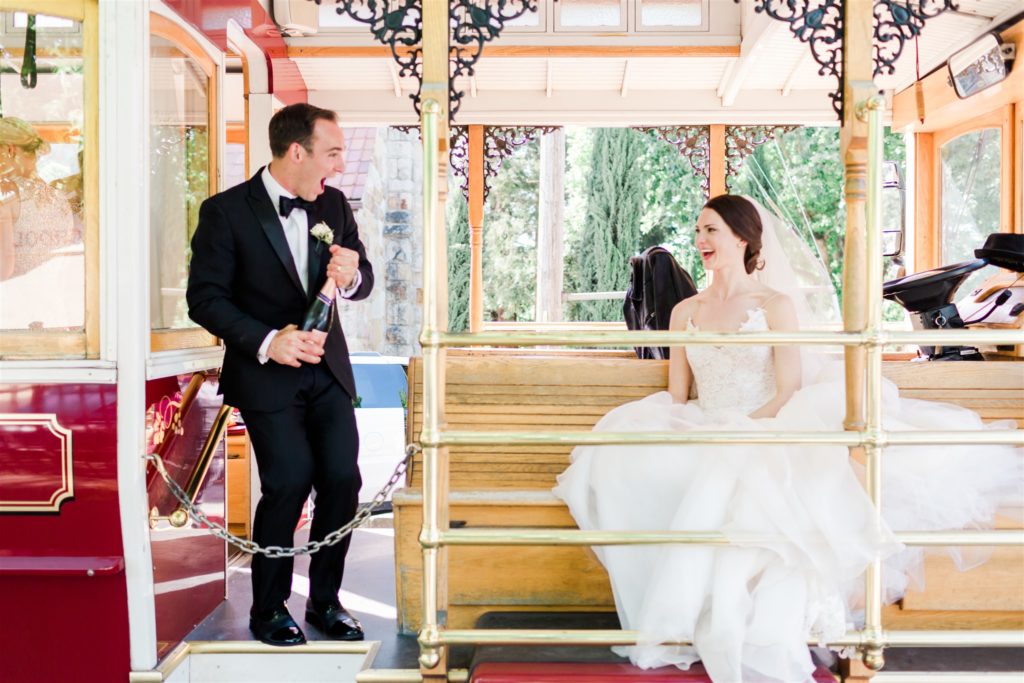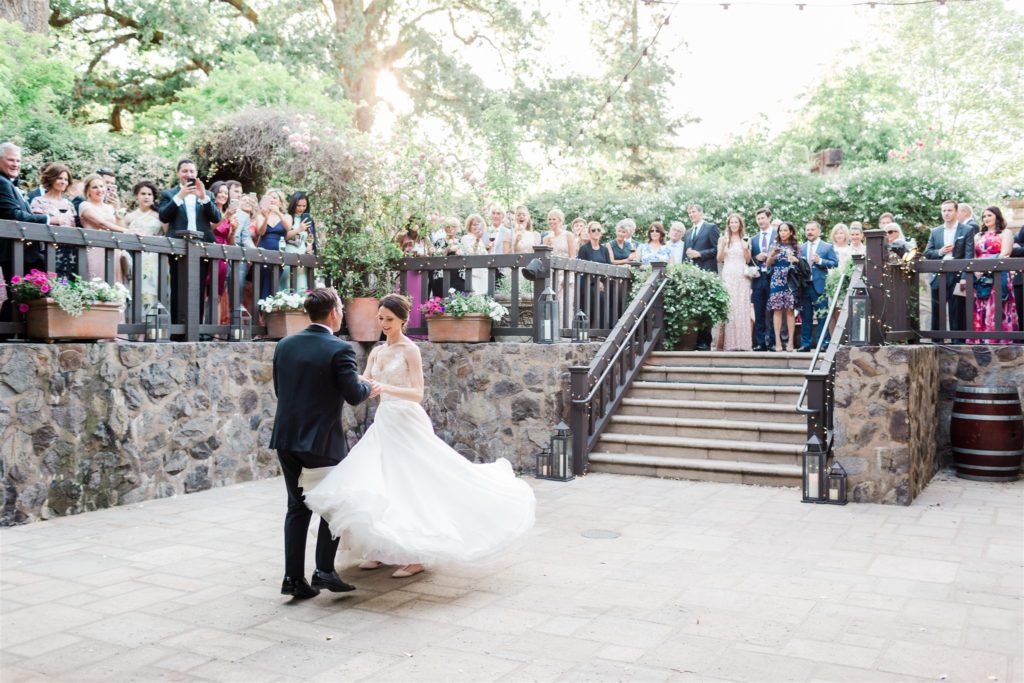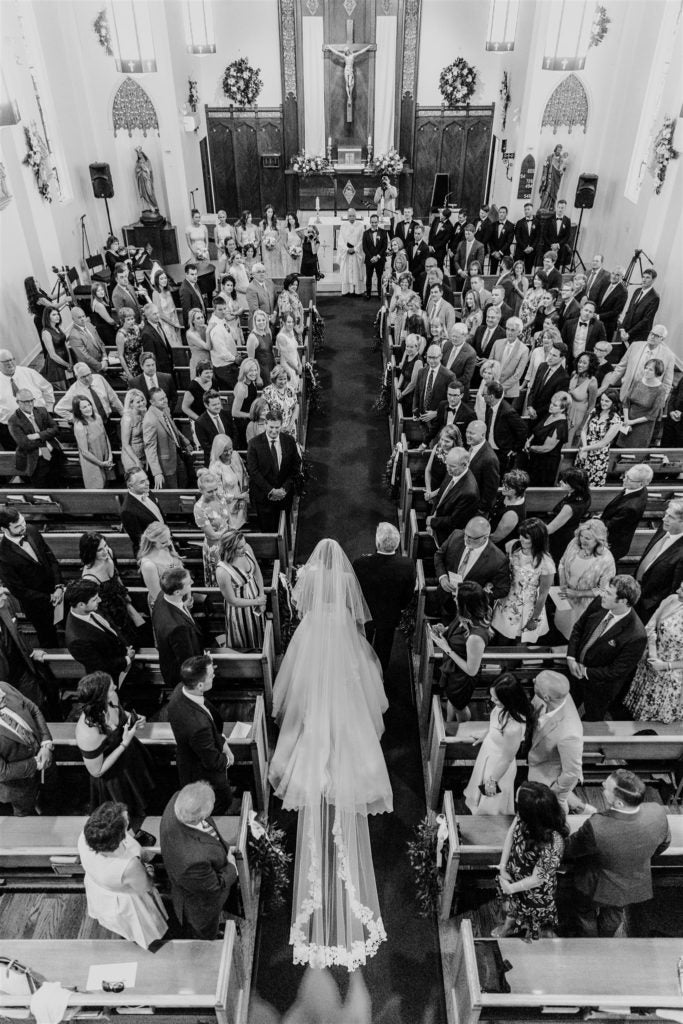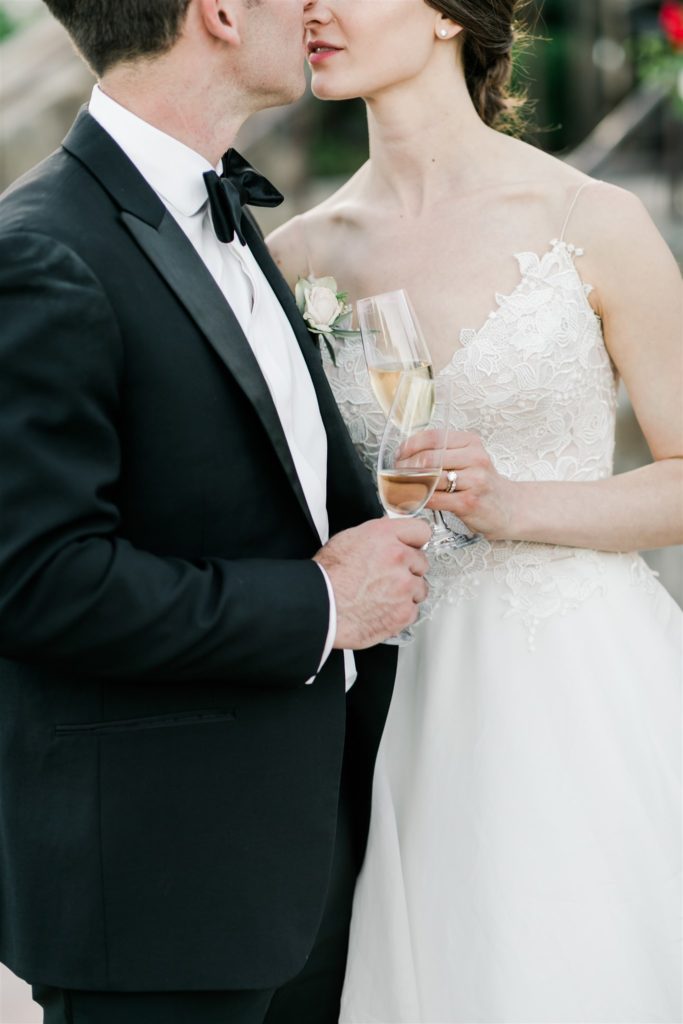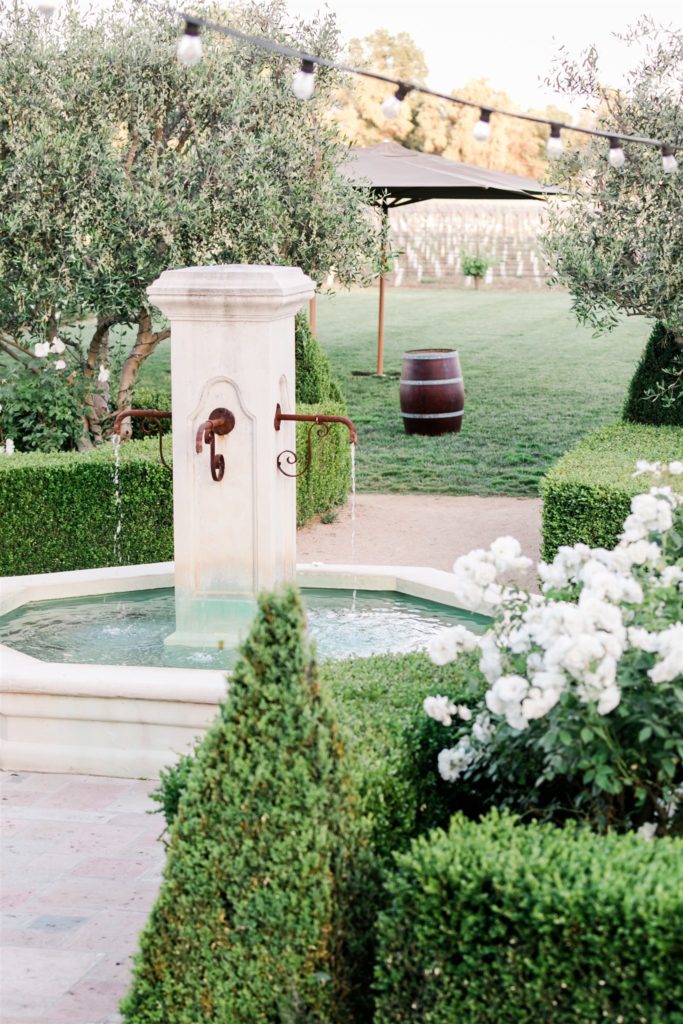 Tell us about the wedding and how you decided on the venue?
We had a destination wedding! We have friends and family all over the country, so location wasn't really an issue — guests would have to travel no matter what. Our first trip together was to Napa Valley. It was the perfect combination of adjectives – fun + intimate + relaxing. This is something we want to share with our closet friends and family.The day after our engagement, we went back to the Villa Borghese, shared a bottle of wine, watched the world go by and shared visions for our wedding. We both instantly said Napa!
Well, we went straight to Napa after we returned from Italy. We discovered the precious town of St. Helena. This was our first sign — my grandmother, who recently passed away was Helen. We knew she would be present in spirit. Second, we found V. Sattui, an Italian inspired winery. And to our luck, they have a Michelin Star Chef from Italy come for the summer months. Here we found it, the perfect story tying our engagement and wedding day together.
Our story as a couple has been a fairytale, a romantic fairytale. From Chase hearing my name called at Starbucks to an Italian engagement 10 months later. When we both least expected it, love found us. Our wedding was refreshingly romantic and reinvigorated others' view on love. It was so exciting to have all our guests experience one of our favourite places.
What was the theme: Overall the theme was classic romantic; elegant.  There was of course a wine theme throughout.  Colours were blush, greenery, ivory and gold.
What did you enjoy most about your Caroline Castigliano experience: My mom and I went to try on dresses, not expecting to buy one.  The intention was to have my mother's dress remade based on a style that I loved.  Well, that quickly went out the door.  The first dress I tried on was the one.  The colour, detail, elegance and fit were perfect.  And then to find out there's a matching cathedral length veil.  We quickly called my father and had him come meet us.  The three of us together said "yes to the dress."  It was such a special, intimate moment that I will cherish forever.  I felt like a princess and absolutely myself.  It was a magical feeling.
Best Moment of the Day: Walking down the aisle and seeing Chase for the first time.  It was that iconic moment that took my breath away.
Tips for brides-to-be: Enjoy every moment of the day, it goes by quickly but there's plenty of time to soak it all in.  Remember to step away every hour, just the two of you, to take in the moment and admire the beauty all around.
Trish and Chase would like to thank:
Photography: Valorie Darling Photography 
Flowers: Blossoms by Lisa
Tuxes : The Black Tux
Videographer: Jay Diaz with Cinevent Productions
Linen & Glassware Rentals: Encore Events
Wedding Planner: Echo Wright
Ceremony Music: Wine Country Duo
Reception Band: Lucky Devils
Personal Matches & Napkins: For Your Party
Reception: V. Sattui
Michelin Star Chef Stefano Masanti
Paper Design & Invites: Katie Brooks Design and graphics by Ann Deely