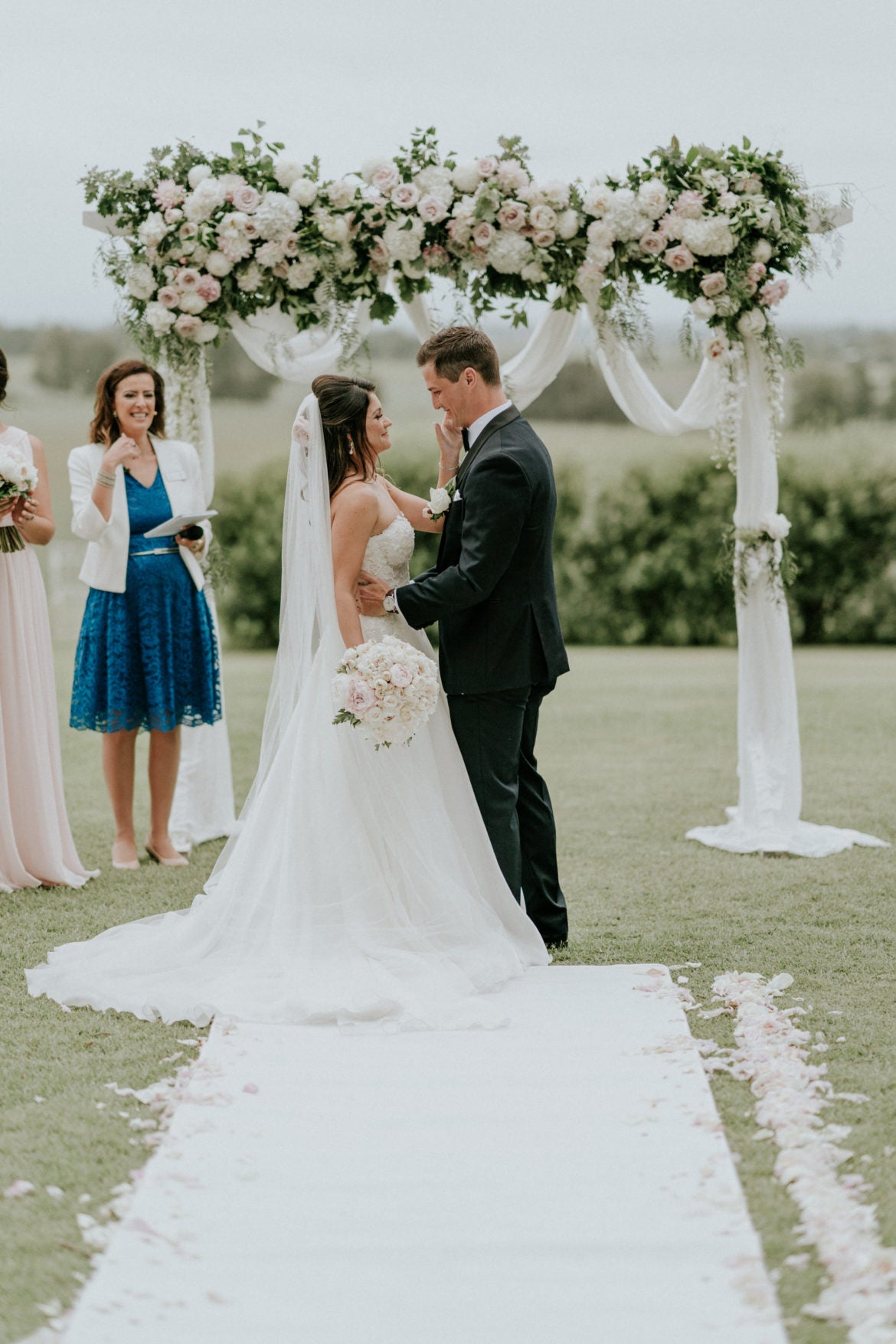 Maria and Alexander's beautiful wedding in Australia
Castigliano bride Maria and husband Alexander McKendry chose the beautiful countryside view of Australia to get married last December. Alexander grew up nearby and both fell in love with Wallalong House, a traditional but elegant house with scenic gardens and surroundings.
Maria and Alexander chose a romantic theme featuring blush pink peonies to match the bridesmaid dresses to take them through to a more vibrant evening.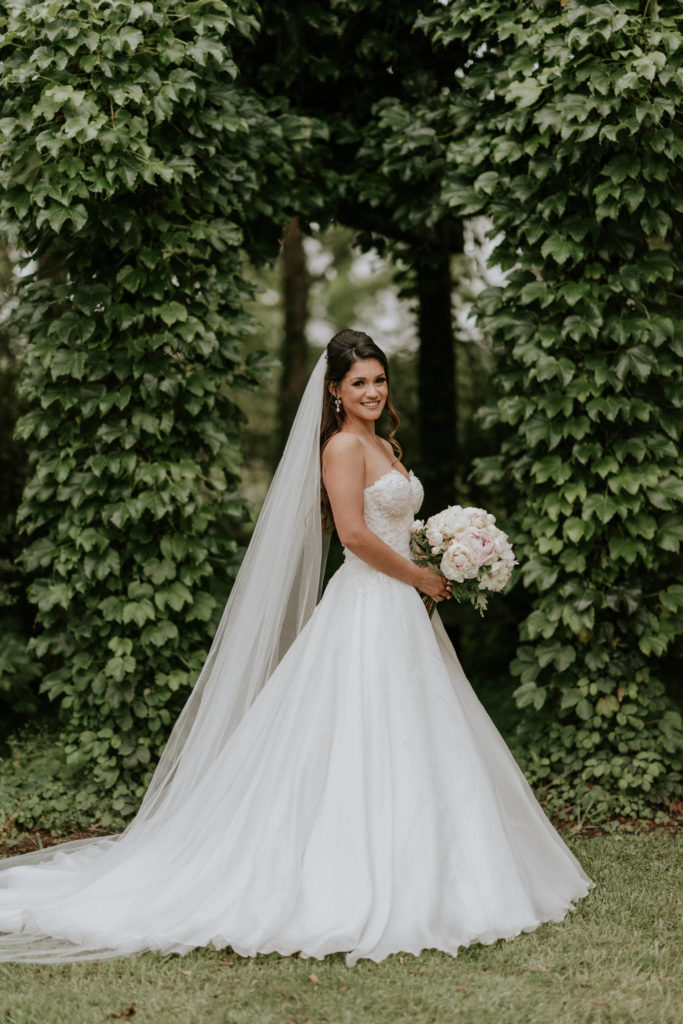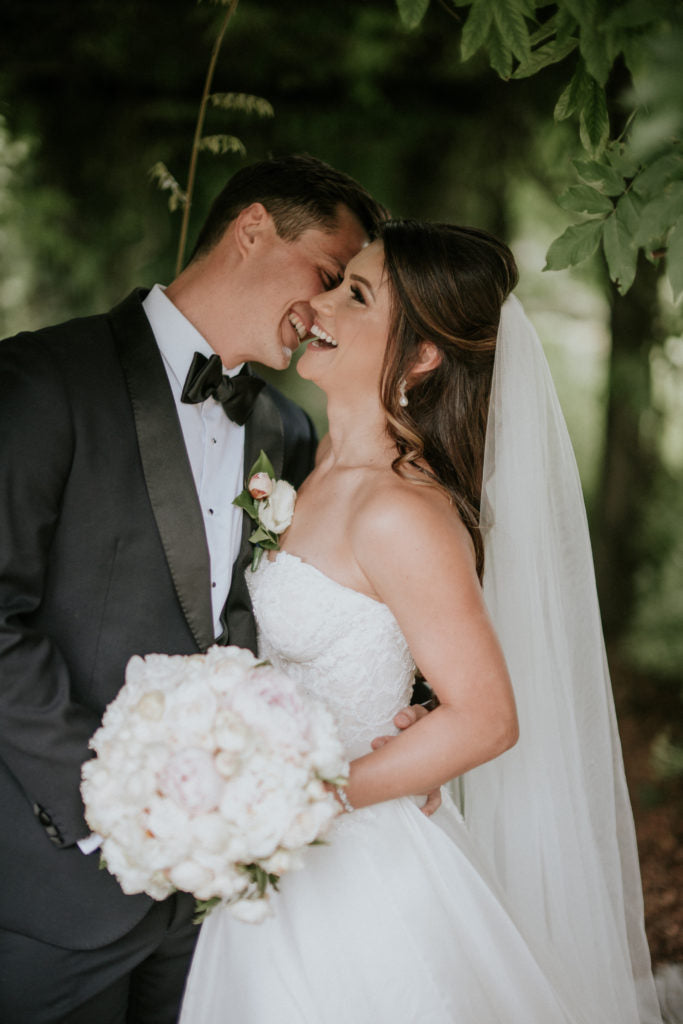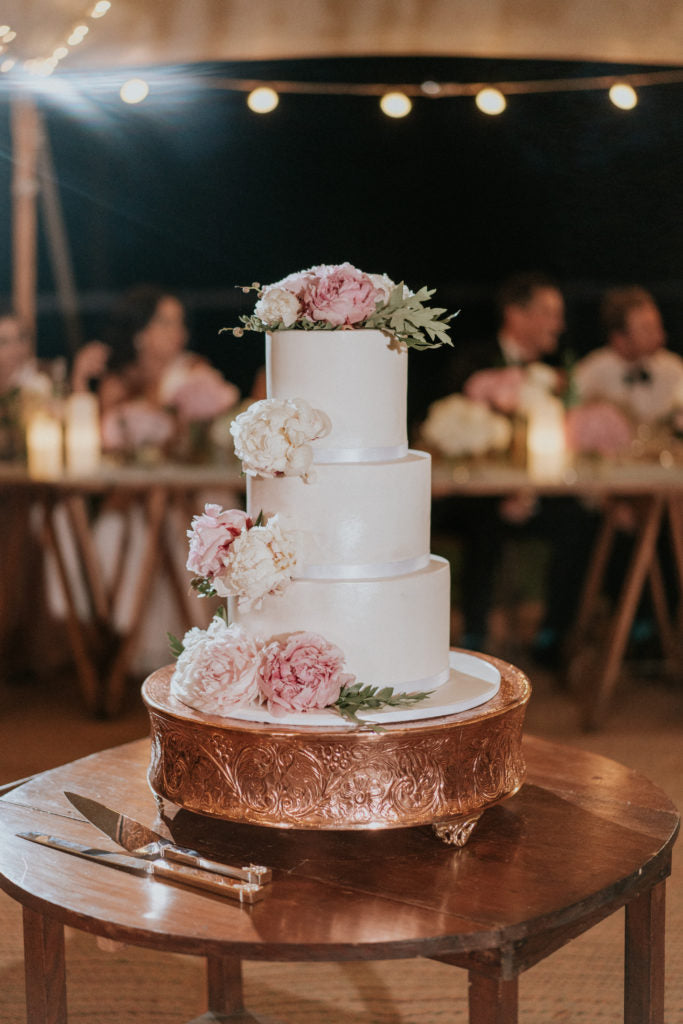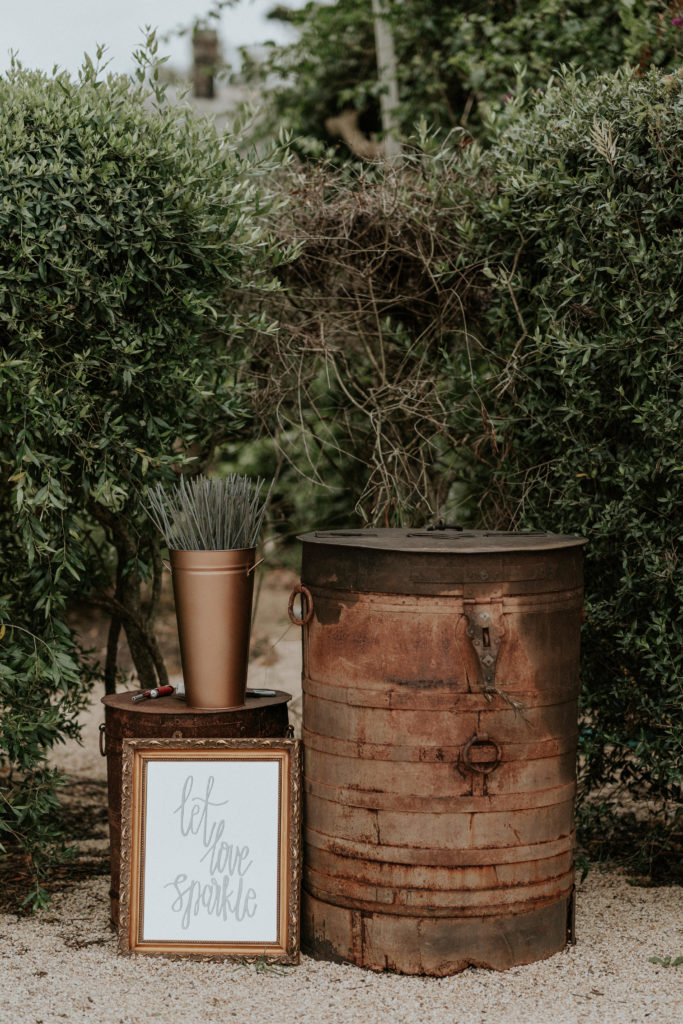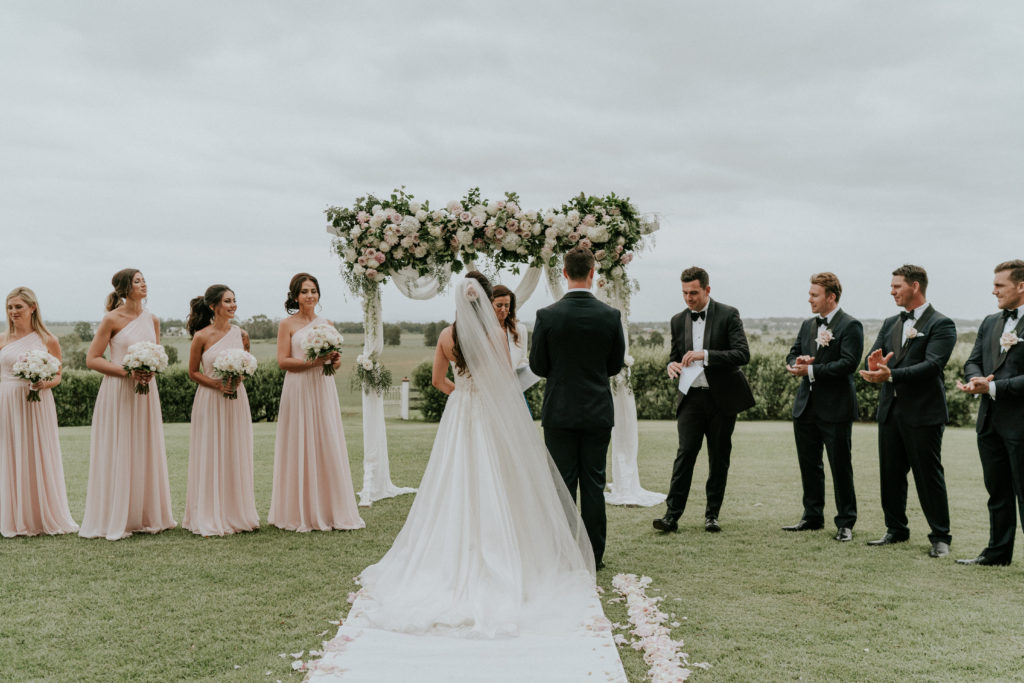 Where did you get married and why did you choose your Wallalong House as the venue?
We chose this venue because we fell in love with the beautiful country side views of Australia, my husband actually grew up near by. When we first visited Wallalong House, we fell in love with the old yet elegant House with beautiful gardens and surroundings. Perfect for our guests to have a great time and breath the fresh air of the country side overlooking this beautiful view from the Marquee.
Photos with bridal party at Albion Gardens https://www.albionfarmgardens.com.au/
How did you feel in your Castigliano gown?
I fell in love with the dress since I first saw it. I have tried so many dresses before my wedding dress but I just wasn't having that feeling of "this is the dress"  until I tried my Caroline Castigliano dress. Inside me just clicked and I was sure it was the one in seconds. It was an emotional time for me as I did spent a lot of time looking for the perfect dress for months till I found my perfect dress.
What did you enjoy the most about your Caroline Castigliano experience?
Everything from the beginning to the end, I was able to try as many dresses as  I wanted, no one rushing me and making me feel awkward. The experience in general was 110%.
Best moment of the day? The speeches and the wedding vows.
Any tips for brides-to-be?
Don't panic, enjoy your day and let the small things go – they are not important and people don't care about small things. Smile because everyone is watching you. And have fun!
Watch the wedding video below>
Maria and Alex would like to thank:
Photography: James Day
Stockist: Exquisite Bridal Couture
Hair: Carly Wood for Bridal Party
Venue: Wallalong House
Videography: Lemon Tree Film House
Wedding Co-ordination: Peonies Boutique Weddings
Marriage Celebrant: Luana Torre
Cake: Project Cake & La Fine Cake
Entertainment: Baker Boys and Samba Brazil