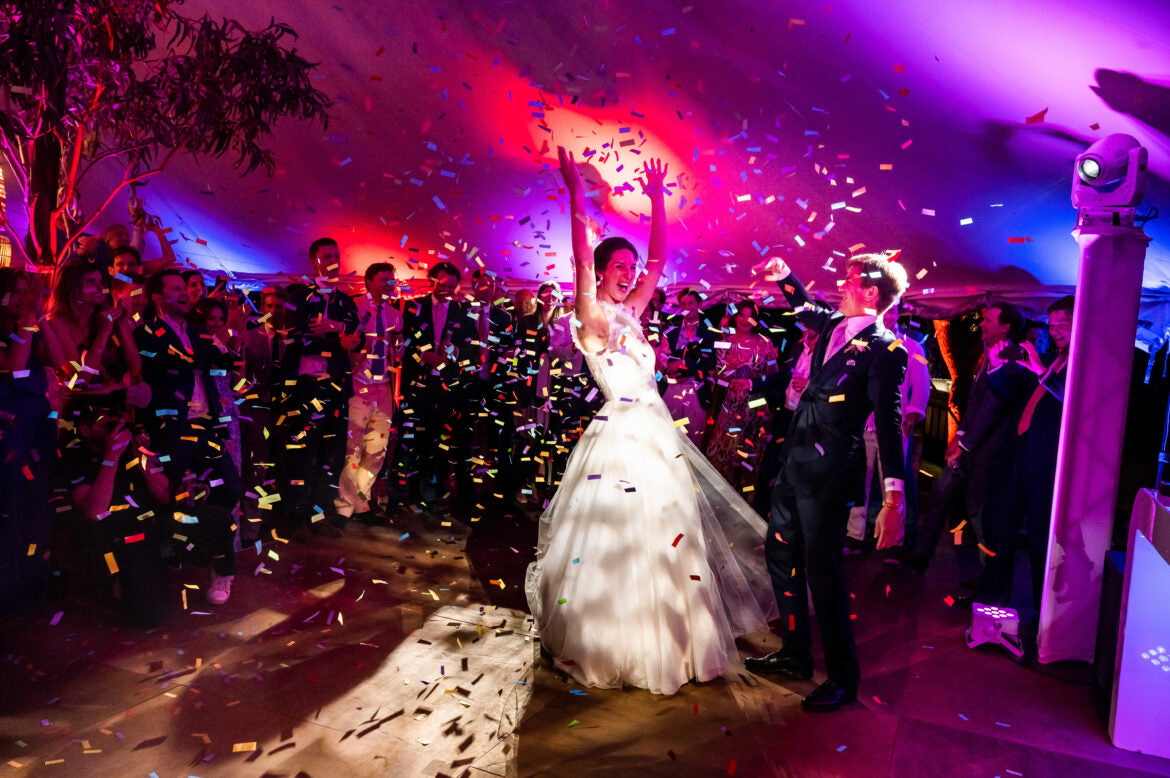 Real Bride Olivia Hillgarth-Williams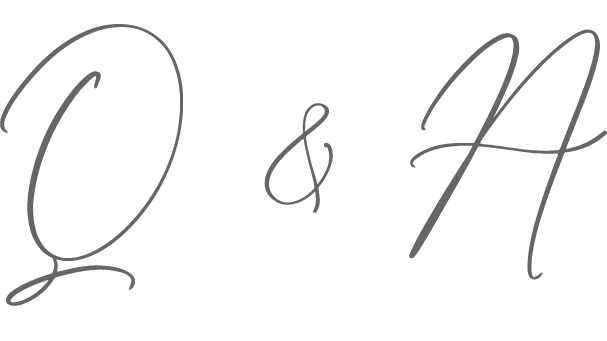 Date of your wedding?
11 June 2022

Your husband's name?
Jonathan (Jonny) Hillgarth-Williams

Where and when did you get engaged? We would love to know about that wonderful moment.
We got engaged on 2 September 2020 in the south of France at home. We went for an early morning run to the top of a mountain which has an old 14 century chapel perched on it, with views over vineyards, olive groves and the sea. It's a place that's special to us both with many good memories. Jonny got down on one knee and proposed.
Where did you get married?
We got married in Bormes-Les-Mimosas in the south of France, near home.
Ceremony and reception?
Church wedding in the local village of Bormes and reception at Chateau de Bregançon.

Why did you choose your venue(s)?
It's a stunning place. Not many weddings do take place here and it's family run. We didn't want an 'industrial' venue. It also has spectacular views over the sea, surrounded by vines and olive trees which is reminiscent of home. Bormes is close to home and has significance to us as a family and couple.
Did you have a theme or any specific décor?
Not really, it sort of all came together in the end but we always wanted something fresh, deconstructed if that makes sense and fluid. Lots of green and colours of Provence. Main colours were greens and pinks.
How did you feel in your Castigliano gown?
Amazing!
What did you enjoy the most about your Caroline Castigliano experience?
The team were unbelievably patient and helpful and kind. Nothing was stressful and it was a real treat and joy.

Best moment of the day?
Our wedding was a 3 day event. The whole weekend was amazing. There's not really a moment in particular as it was all fantastic and I wouldn't change a thing. There was a great feeling of love, great friendships from all our friends and family that came to our wedding from all over the world, and it was relaxed too.
Any tips for brides-to-be?
This is so helpful for brides; they love reading about other girls' experiences. Try not to get caught up in the madness of the wedding industry – it's very overwhelming and in the end the only thing that matters is the person you are marrying. Focus on the things that really matter and forget the rest. The little things or small details make the difference too.

"The fabulous Caroline Castigliano. Thank you so much for creating such a beautiful and stunning dress. It felt amazing to wear and fit like a glove, was light and a timeless piece. I can't wait to wear it again now that I've shortened it! I also have to say that the whole team that looked after me throughout the whole process were amazing – Thank you so much!"
There is a booking fee of £30 per appointment on weekdays and £40 on Saturdays.