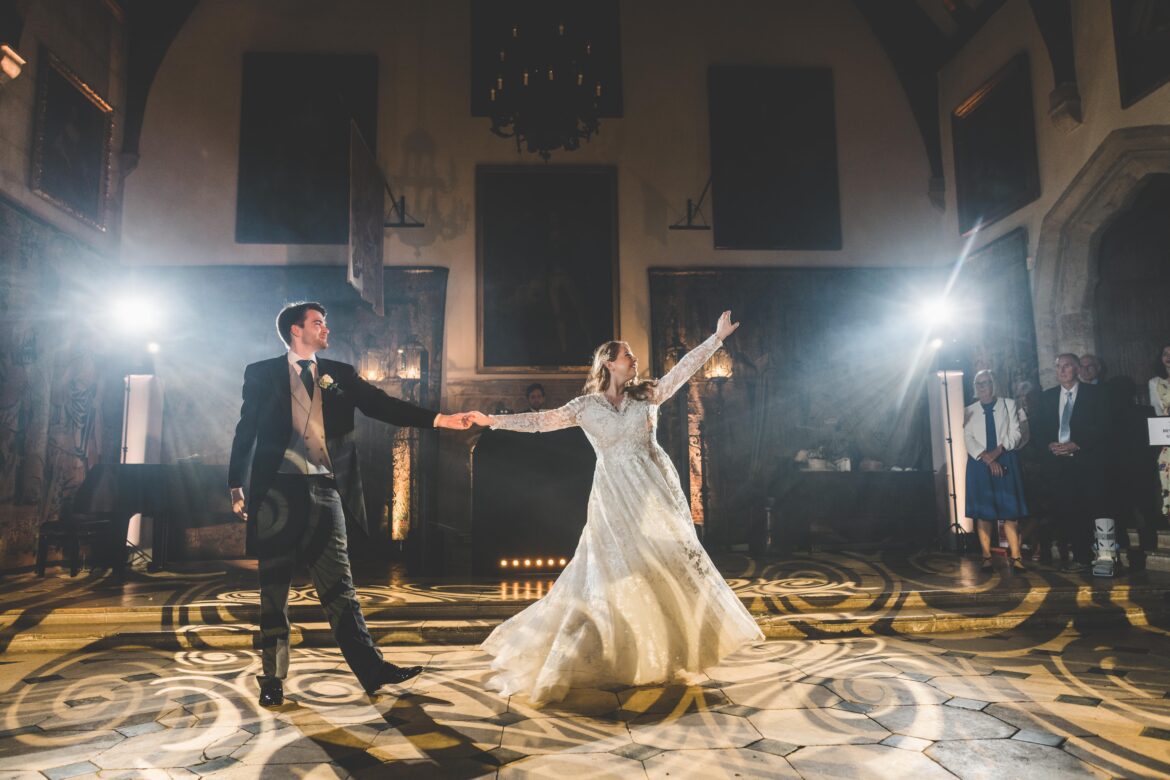 Real Bride Francesca Holden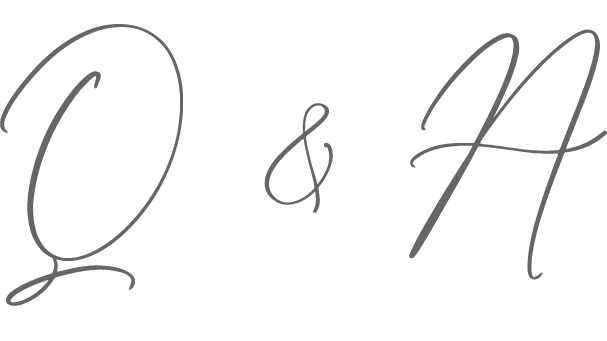 Date of the wedding?
10 September 2022
Your husband's name?
Josh Weir
Where and when did you get engaged? We would love to know about that wonderful moment.
We were engaged December 2020. It was an eventful year working through the Covid-19 pandemic and with all the restrictions. However, when restrictions finally lifted, Josh surprised me after I had finished work at the hospital. I had been asked by a friend to meet for dinner. Josh arrived outside the hospital and told me he had dropped by post-work to say hello and to take my bags before dinner. I was not that surprised as he travels past my hospital on the way to and from work. When I reached the car I could see the car was full of bags and he told me he was taking me away and that my friend had been in on the plan! He then drove us out of London to a beautiful village called Porlock Weir on the coast of Somerset. It was so quiet and peaceful given the reduction in tourists due to the pandemic. We stayed in the old fisherman's cottage right on the beach. I was so impressed he had managed to pack all of my things including my skin regime and nail varnish! The next day he took me for a picnic on a national trust trail at Selworthy Beacon, Exmoor National Park which was a beautiful setting. He then got down on one knee and proposed! I practically skipped for the rest of the walk back!
Where did you get married?
We were married at Berkeley Castle in the Cotswolds
Ceremony and reception?
Ceremony was a church wedding at St. Mary's church, Berkeley.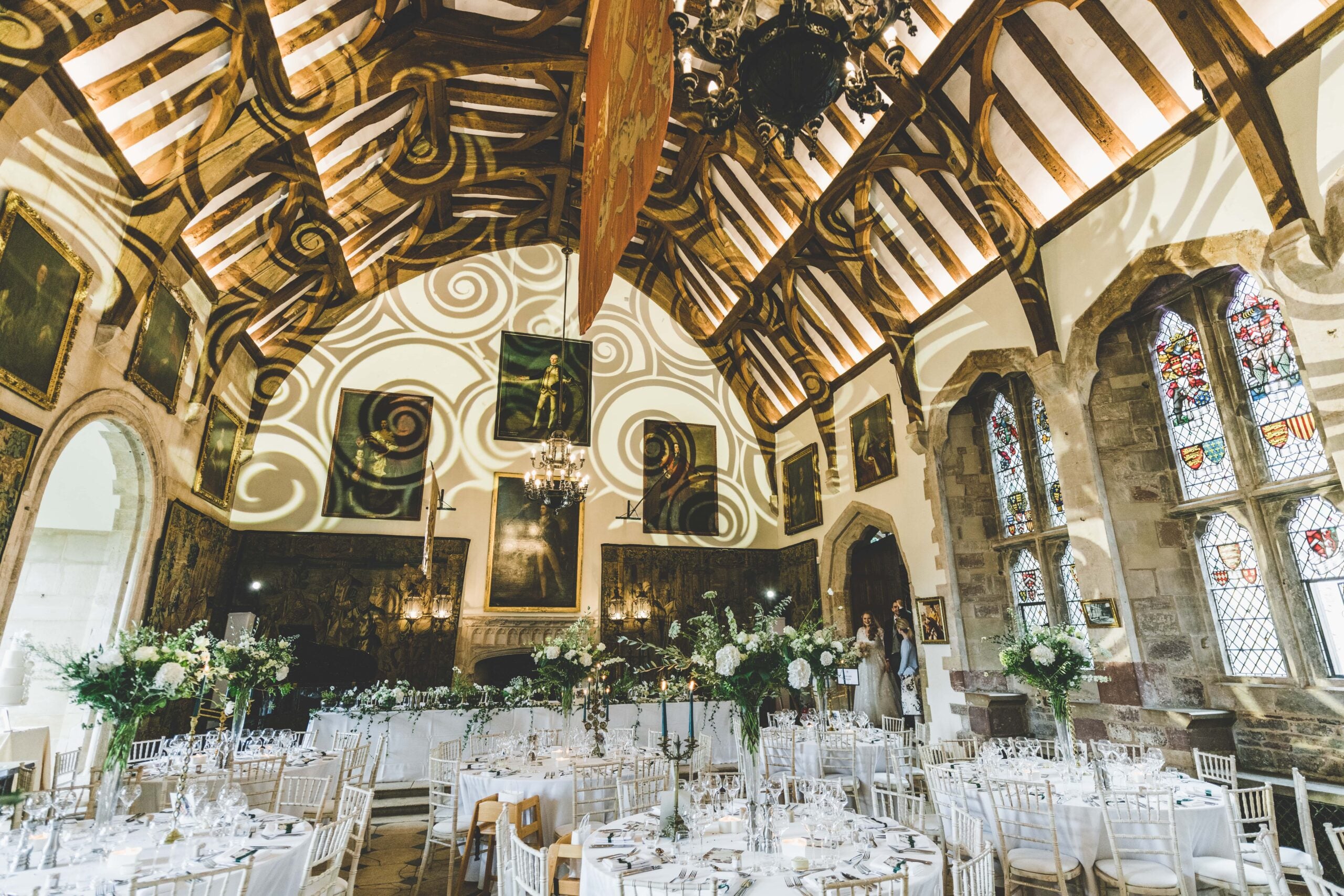 Why did you choose your venue(s)?
We chose Berkeley castle due to its history and beautiful grounds. We have always enjoyed visiting historical sites such as castles and national trust sites throughout our relationship. We also fell in love with St. Mary's Church next to the castle, as its a 12 century church with its gorgeous architecture. It also appealed to my medical background as Edward Jenner, who is famous for creating the smallpox vaccine, is buried there! We found Berkeley castle during the lockdown- it was the first venue we looked at and in our view, no subsequent venue we looked at beat it!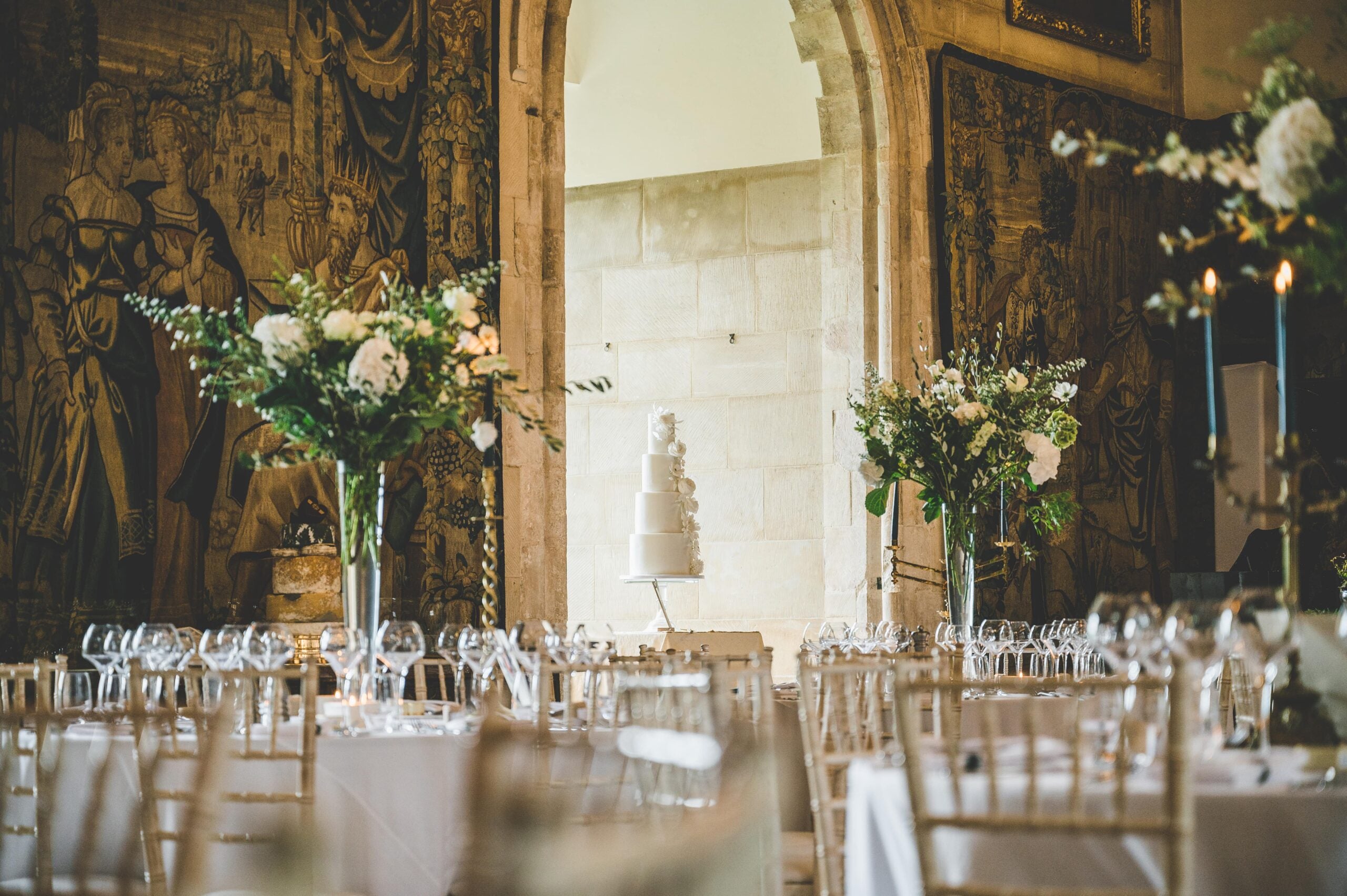 Did you have a theme or any specific décor?
We wanted a traditional English wedding- we chose quirky British entertainment such as a performance for the British Imperial Military Marching Band, a birds of prey display and music from a harpist and opera singer. For flowers we chose a theme of 'English Country garden' with whimsical displays including a pretty archway around the church door and metal ironwork and the castle door. Our supplier was amazing as she grew most of all the flowers herself which felt a really sustainable option.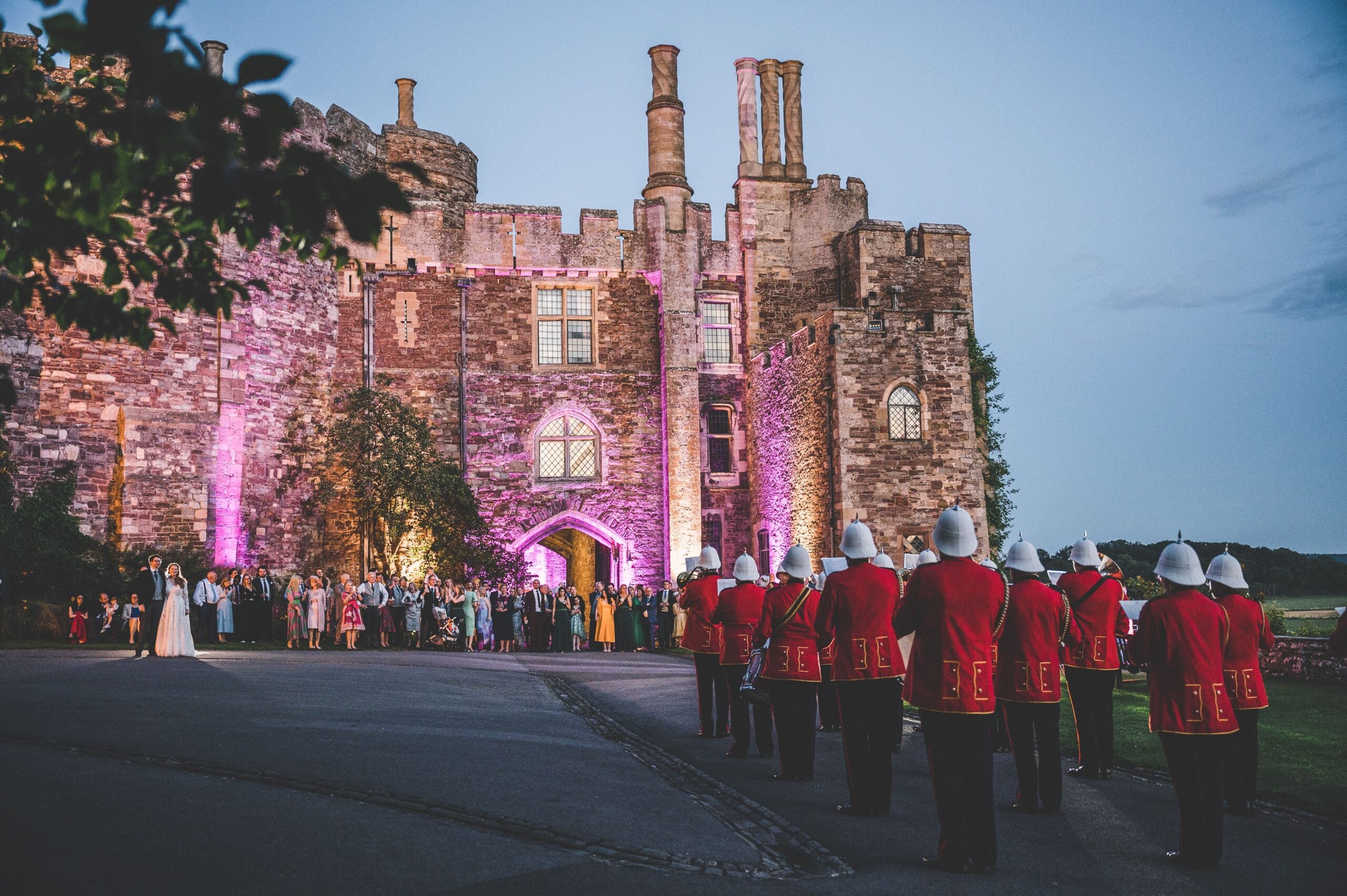 How did you feel in your Castigliano gown?
The Caroline Castigliano gown made me feel so special. I had so many comments on the dress and how intricate the material was with its gorgeous embroidery. I felt the style really suited my body shape, which had been a worry when I initially started my wedding dress journey due to my bust size. I felt the dress complimented my best features. I also loved my personalised veil which had 'F&J' and our wedding date embroided on it. During the church service this was visible to all our guests when standing at the alter. The dress was so comfortable and I felt it got even more comfortable throughout the day which was the opposite of what I thought would happen! I was worried I may be too hot in a late summer wedding with long sleeves but the dress was breathable and perfect!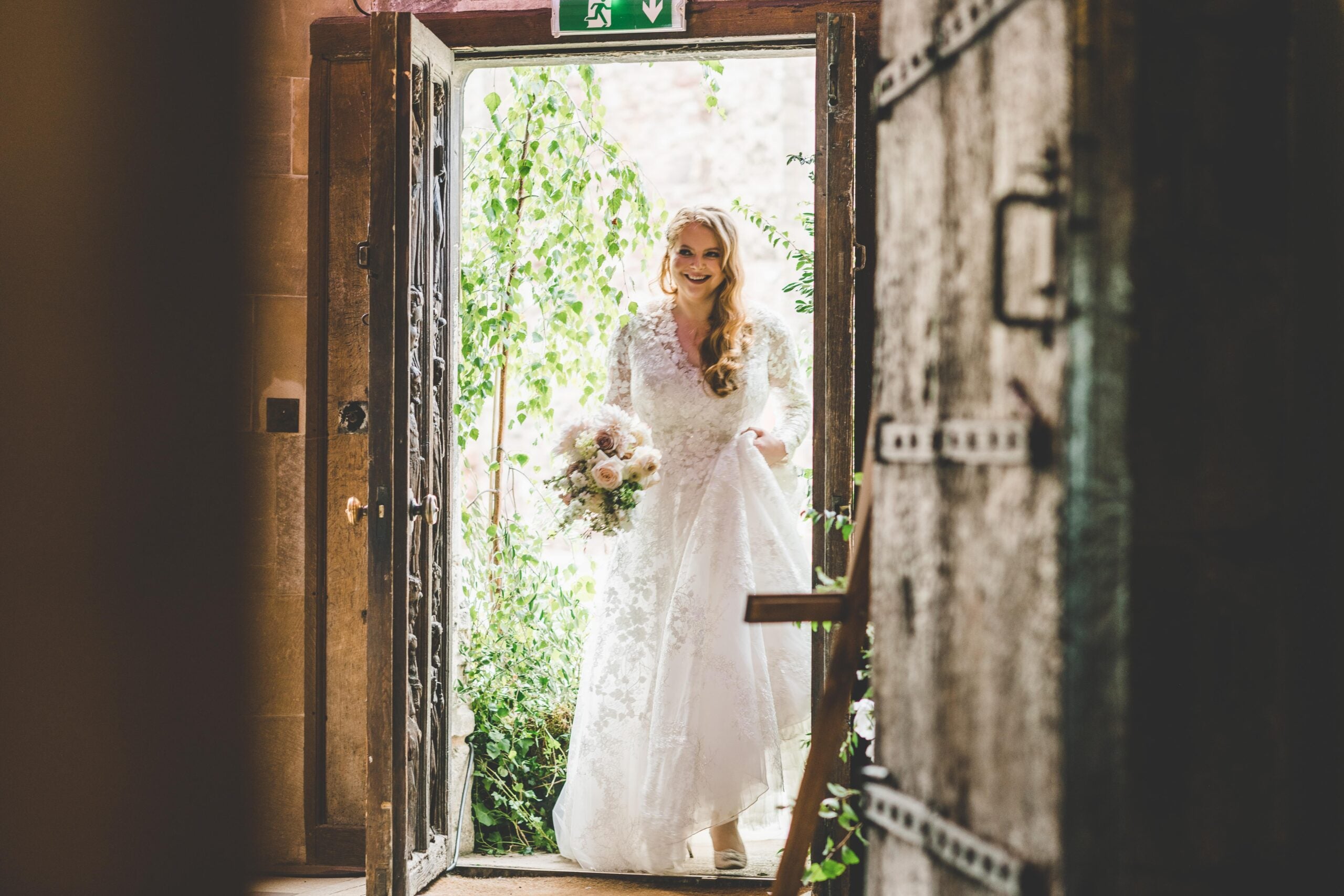 What did you enjoy the most about your Caroline Castigliano experience?
I loved the bespoke experience at Caroline Castigliano. My mother and I would make a girly day of the dress fittings and loved the relationship we developed with the team. From start to finish I felt so well looked after, and when I developed any worries or concerns, the team would reassure me. Little details like being given a candle and a signed sketch of my dress made the experience even more special. I loved being able to make alterations to suit my body shape which helped build up my confidence. I also loved that with my chosen material, the team and I chose the exact placement of the floral embroidery on the sleeves of my dress. Details like this made the sleeves and neck line perfect which were features important to me.
Best moment of the day?
Best moment of the day was meeting Josh at the end of the aisle. I also loved our first dance- although we were surrounded by family and friends it felt like only we were in the room at that moment!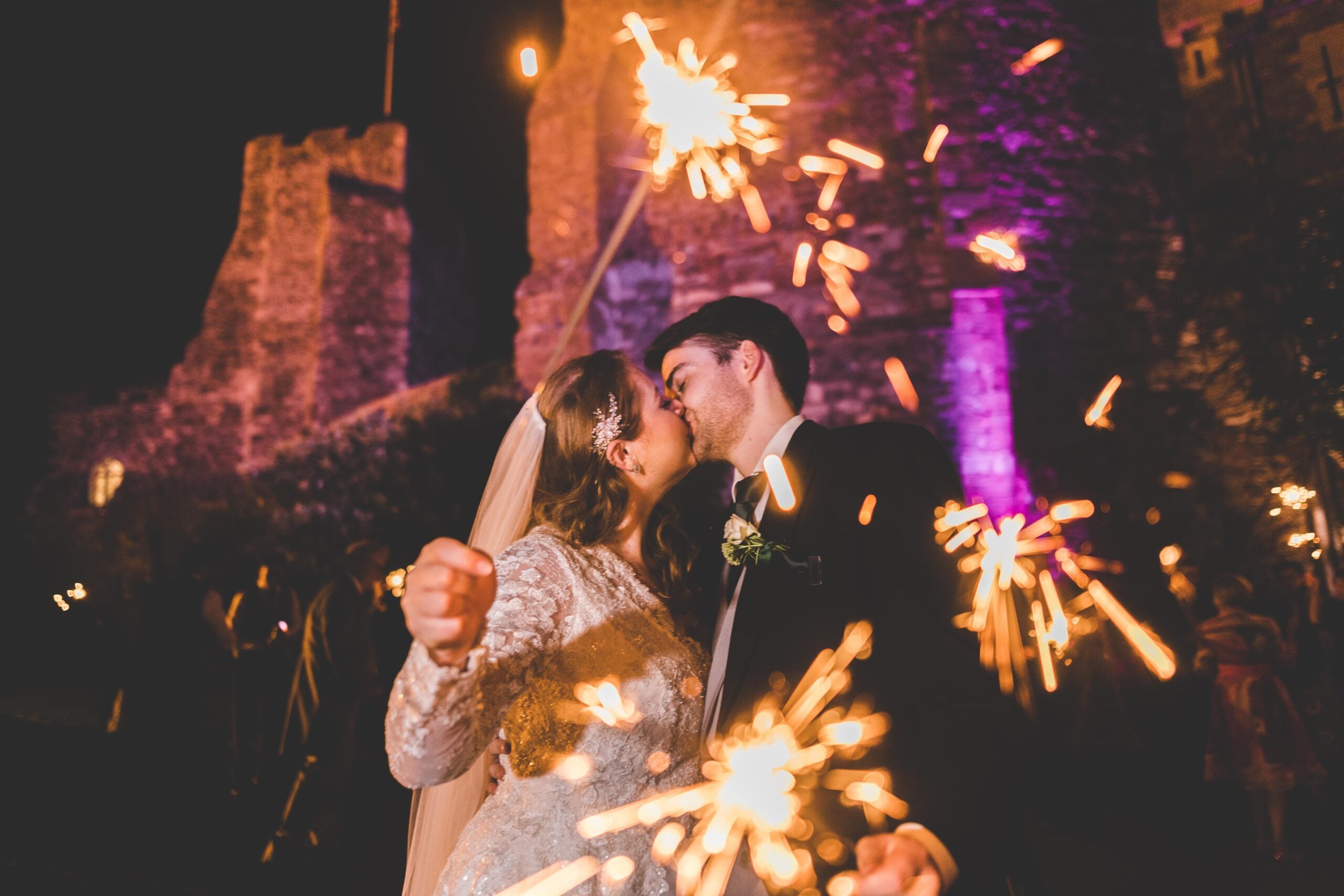 Any tips for brides-to-be? This is so helpful for brides; they love reading about other girls' experiences.
Everyone will tell you the day will go really quickly but honestly it flies by! Enjoy every second, and take moments to take everything in. Take 5 mins to go and see the room all set up before everyone enters the wedding breakfast. It is so special to see everything come together in that moment. Use your couple photo shoot moments to spend time together and take a breather!
It is okay to be selfish on your wedding day- don't think about whether anyone else but you and your husband are having fun! It is your day to celebrate, don't sweat the small stuff.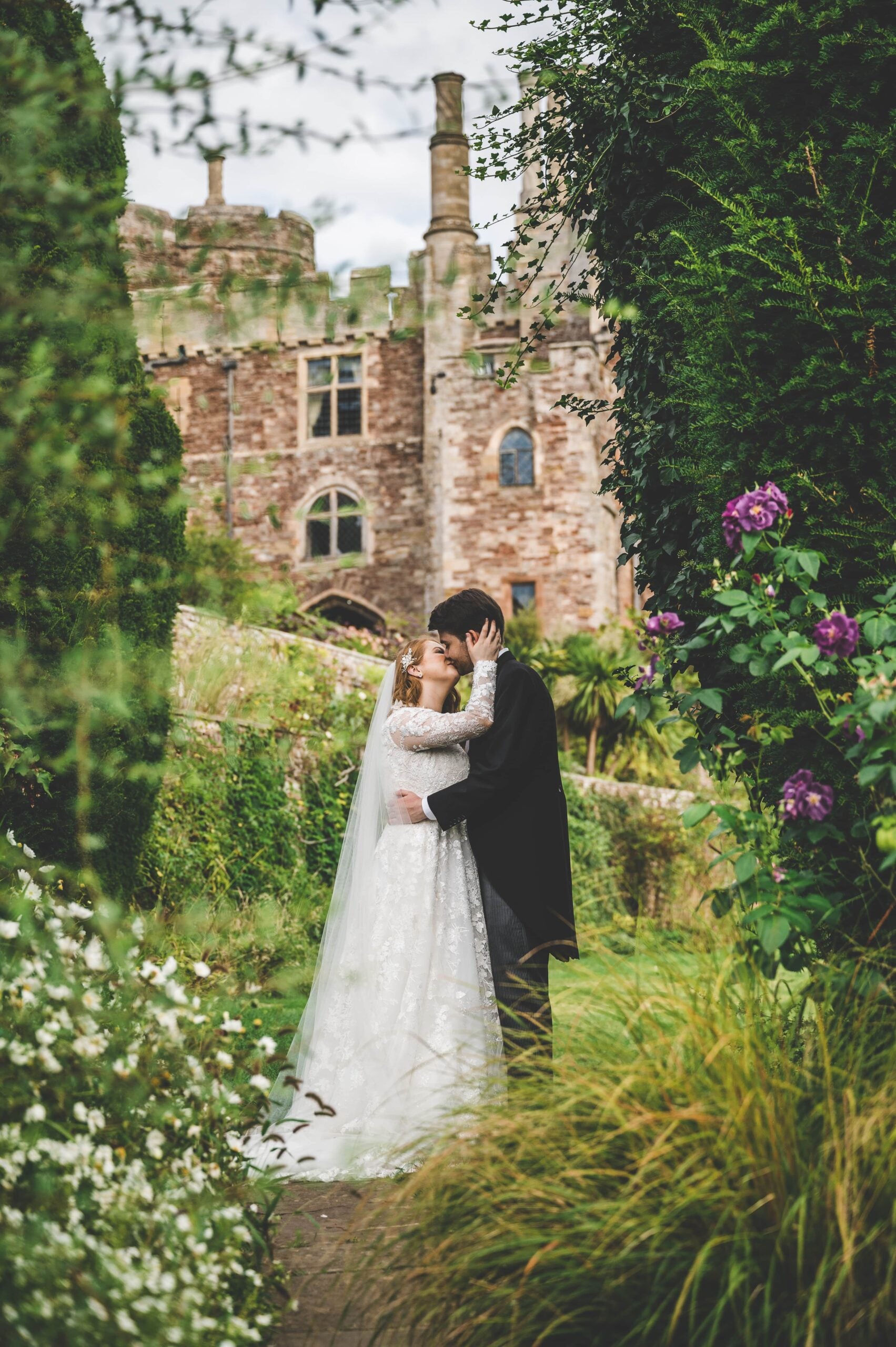 List of the suppliers you would like to recommend and their IG handle?
Our Instagram handles are:
@francescaweir1
@jwjosh
Our suppliers:
Venue- @berkeleycastleweddings
Photographer- @cotswoldpictures
Hair and makeup- @charlottetillyerhmua
Flowers-@elliefrancesflowers
Cake- @cakedaydreams
Opera singer- @mirandakeyssoprano
Harpist- @amandawhitinghar