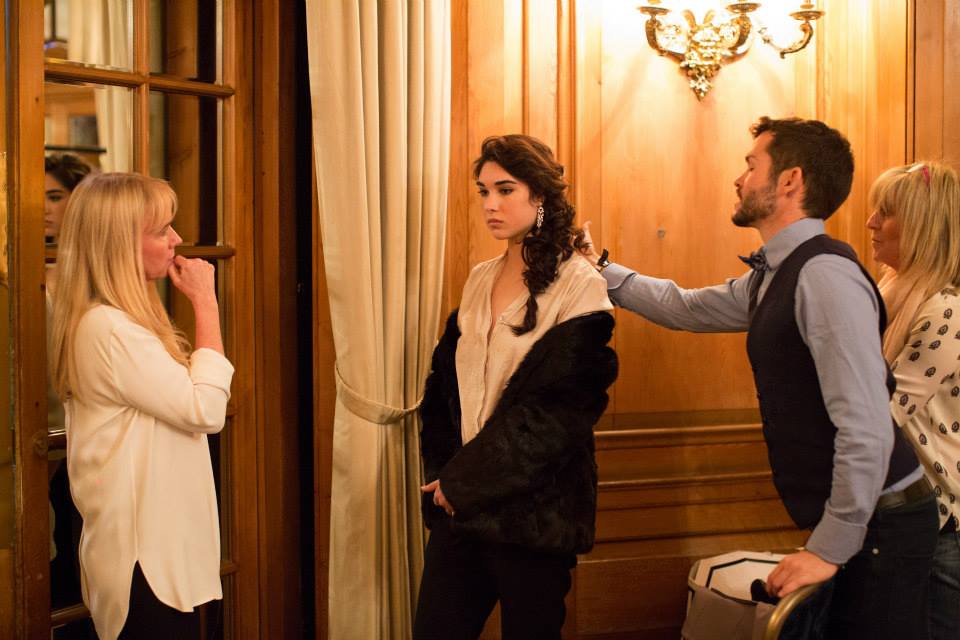 You have the dress, the shoes and the jewels...but what about the hair? Michael Van Clarke tells all!
At our Designer Wedding Dress event at the Dorchester on the 22nd February, our beautiful brides-to-be had the opportunity to sit down with a stylist from the celebrity favourite salon Michael Van Clarke.
At Caroline Castigliano's we aren't just passionate about finding your perfect wedding dress, we want to make sure you have the whole package. Which is why we partner with such fantastic companies such as Michael Van Clarke, Bobbi Brown, Freya Rose and Andrew Prince.
Bridal hair is always a hot topic here at Caroline Castigliano. Matching the designer wedding dress with the right hairstyle for you. Up do or down do? Curly or straight? Your hairstyle makes such a big impact to your confidence on the day, it has to be perfect.
An expert in bridal hairstyle and voted as the 'most professional salon in London,' by Vogue Magazine, the Michael Van Clarke salon experience is built on an obsessive devotion to their clients' best hair in friendly and luxurious surroundings. Set in the heart of London's Marylebone, it's a firm favourite of the style cognoscenti and one of the Capital's favourite salons. Michael Van Clarke's team are passionate about that 'luxurious bridal experience,' making sure each and every bride finds that perfect style for her.
Established in 1988, the 3,000 sq ft salon is understatedly glamorous and spacious. The simple minimalist design, with beautiful natural textures and materials, including walnut, oak and limestone is instantly welcoming and relaxing. In the last 5 years the salon has been nominated for a record 42 British Hairdressing Business Awards and has won 12. More than any other salon. Ever.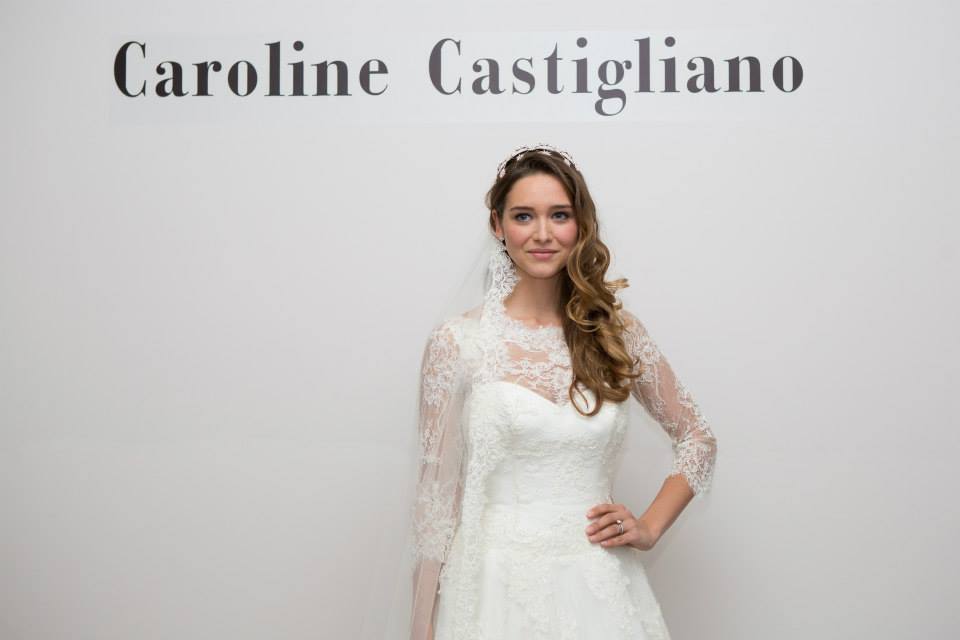 Michael Van Clarke himself is one of London's leading hairdressing experts, with 30 years experience at the cutting edge. He has travelled the world looking after the most discerning clients, including nine Royal families, political leaders, models, rock stars and A-list film celebrities. He has worked with leading international designers for their catwalk shows, worked in photographic studios for the top magazines – getting his first Vogue editorial spread at just 19 – and established his own unique signature systems to get the very best from hair.