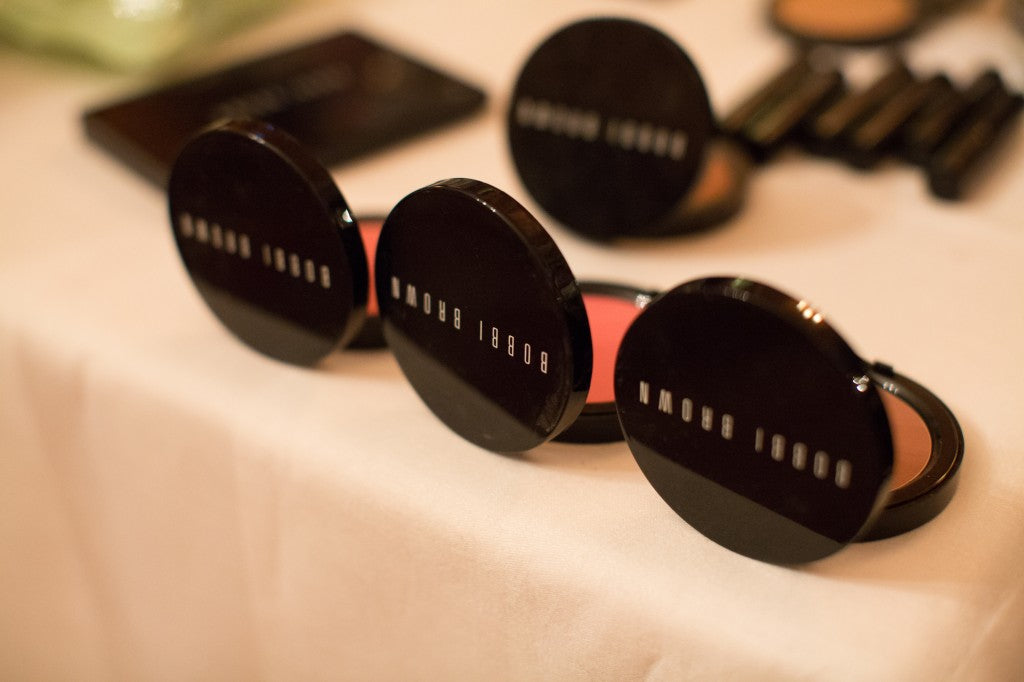 Bobbi Brown's Top Tips - Design Wedding Dress Event at The Dorchester!
At our exclusive event at the Dorchester with Brides Magazine, we were so excited to have Bobbi Brown, fantastic make up brand and make up stylist to the stars join us! Wedding day make up is crucial for brides, it's so important to get it right as it's captured in every photo for the bride to look at for years to come.
Before her company became synonymous with fresh, clean and modern beauty, Bobbi built a cult following in New York City as the go-to makeup artist for the natural makeup look. "Working with photographers like Bruce Weber, Bridgette Lacombe and Patrick Demarchelier, skin had to look like skin, lips had to look like lips. It wasn't about artificial-looking makeup—it was about enhancing what was there," recalls Bobbi.
With her natural approach, Bobbi stood out in an era defined by over-the-top and unnatural beauty. "It was the eighties and the makeup was white skin, red lips, contoured cheeks, and I just didn't think it was pretty," she says. Frustrated by the lack of flattering shades, Bobbi set out to create her own. Working with a chemist, she developed Brown Lip Color—"a lipstick that looked like lips, only better"—followed by nine other wearable colors.
More than twenty years after the debut of her brand, Bobbi continues to define the way women wear makeup and the way they see themselves. In 2010, inspired by her belief that "all women are pretty without makeup, but with the right makeup can be pretty powerful", Bobbi introduced Pretty Powerful, an ad campaign featuring real women from all walks of life. In 2013, Bobbi launched the Pretty Powerful Campaign for Women & Girls, a global initiative dedicated to funding nonprofit organizations that strive to empower women and girls through education.
"On your wedding day, you should look like yourself at your most beautiful ." – Bobbi Brown