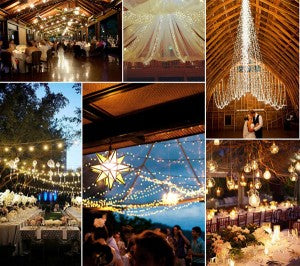 Choosing your Wedding Venue- The Do's and Don't's
Choosing your wedding venue is as important as choosing the groom and your wedding gown!
Firstly you should think about your guest list. What sort of numbers are you budgeting for? When would you like to get married – consider the season, the weather, other events and occasions happening at that time and make sure you have a few dates as options available when it comes to booking and negotiating the deal.
Secondly, the location. Where are you based in relation to the majority of your guests? Are you considering staying in your home county, country or going overseas and how will that impact on your guests?
The size of the venue and style need to be considered too. Size in relation to the number of guests you are expecting and style in terms of traditional, modern, city, country, statement, themed etc. The style is important because you want your guest to feel relaxed and enjoy the day as much as you do. Throwing a big group of modern city dwellers into the middle of a rustic straw barn for the weekend might not suit your guests too well! It's about compromise at the end of the day, you have to be happy with your choice as well as thinking practically about how your guests will feel.
Another consideration is accessibility of the venue. What time are you getting married? What time will your guests need to arrive and leave by? Will traffic be a problem, or parking facilities? Is there an overnight option?
Will your venue be indoors or outdoors? Does that fit with the predicted weather forecasts around that time? Perhaps you will need to consider a back-up venue, just in case!
Here at Caroline Castiglianos we recognise you have many important commitments when it comes to arranging your wedding day. We believe that choosing your wedding gown should be as stress free and enjoyable experience as possible. We take pride in welcoming our bride-to-be's like VIP red carpet starlets. Come in, meet our friendly yet professional and polished team and prepare to be blown away by the luxurious and decadent bridal gowns we have on offer.
Caroline Castiglianos offer you a little 'quiet' time to reflect and choose a bespoke bridal gown that suits your unique personality, rather like finding your glass slipper!