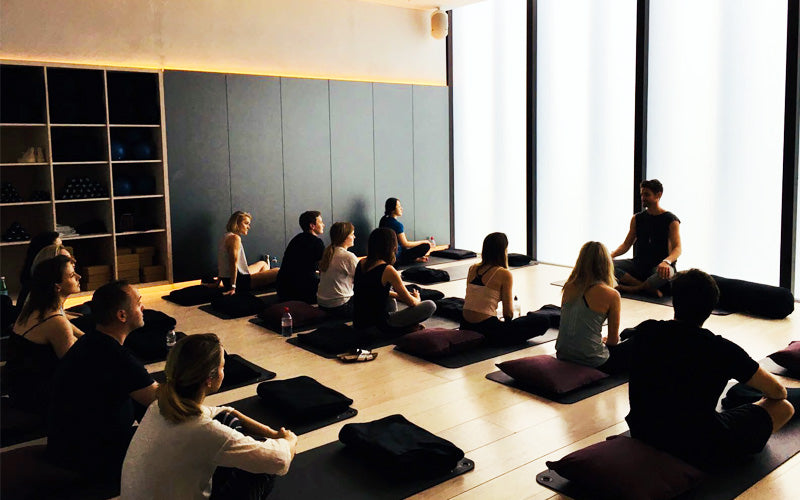 Caroline Castigliano introduces the wellness wrap.
At Caroline Castigliano we care about your total wellbeing.
We have partnered with Beyond Medispa at Harvey Nichols, and health and wellness guru, Beathpod, for some lovely experiences when you book your luxury wedding gown at our Knightsbridge Boutique before the end of April.
These packages have been crafted to help you not only look good, but to feel good, up to and beyond your special day.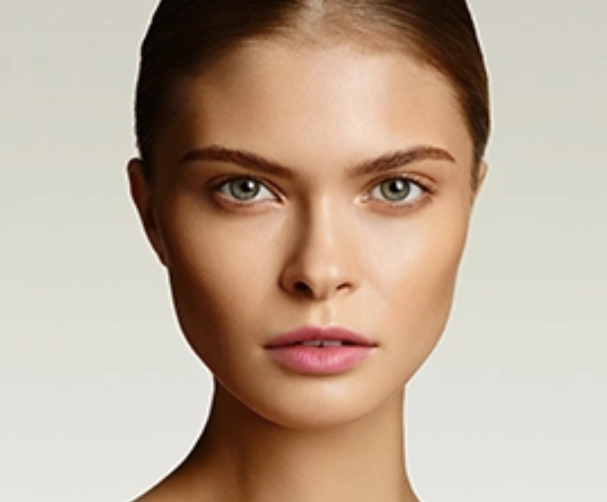 Bridal Beauty
We have teamed up with Beyond Medispa at Harvey Nichols, the leading medi-clinic in Knightsbridge.to offer brides-to-be a fantastic opportunity to prepare their skin leading up to their wedding and treatments on return from your honeymoon to keep that post-holiday glow even longer.
You will receive a free skincare consultation, offering you tips and advise on a range of bespoke treatments to ensure you are wedding perfect, long before your special day.  In addition, at your consultation you will receive a gift bag of samples specific to the treatment programme suggested by your therapist, and 15% off any treatments you book with the team on this day.
Spiritual Wellness
We understand that the pressure of planning the perfect wedding can sometimes become a little overwhelming.  Breathepod are offing curated bespoke one on one sessions to give you the tools to help ease you through this time, and into the excitement of married life after the big day.
You will receive a complimentary 30 minute personal consultation giving meditation tips and breathing techniques to help you centre, and balance those moments, and the chance to craft a curse of bespoke one-on-one breathe and coaching sessions helping you clear the subconscious we move forward with clarity, joy and ease.
Schedule your Bridal appointment at our Knightsbridge boutique by calling 0207 590 9120 or clicking here.