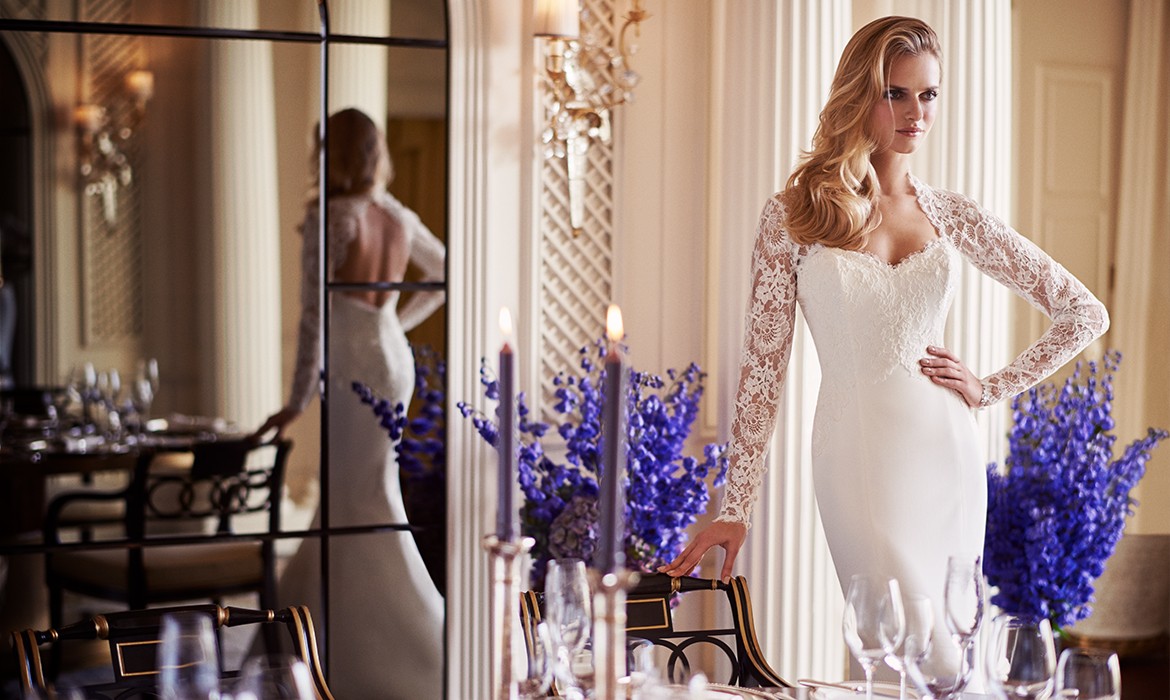 Bazaar at Work – 15th March
We are very excited to be taking part in the next Bazar at Work Event held by Harper's Bazaar in association with NatWest.
Many of us dream of starting our own business, but turning that dream into reality can be a daunting prospect. Where to go for financial support; how to publicise a new brand without spending a fortune on advertising; who to approach for mentoring advice… no wonder many would-be CEOs give up at the first hurdle.
Join us for a glass of Laurent-Perrier Champagne at the Ham Yard Hotel, Soho, where our expert panel will share the benefit of their experience and guide you towards the dedicated help available for women entrepreneurs.
Caroline will share her experience and will be part of a panel which also include Nicola Mendelsohn, Facebook's vice-president of Europe, Middle East and Africa; Julie Baker, the head of enterprise at NatWest; and Anna Sweeting, a venture-capital investor.
Date:
15 March
Timings:
6:30pm to 7pm: Laurent-Perrier champagne reception
7pm to 8pm: Panel discussion with Caroline Castigliano, Nicola Mendelsohn, Julie Baker and Anna Sweeting
8pm to 8:30pm: audience Q&A
8:30pm to 9pm: networking
Tickets available here>