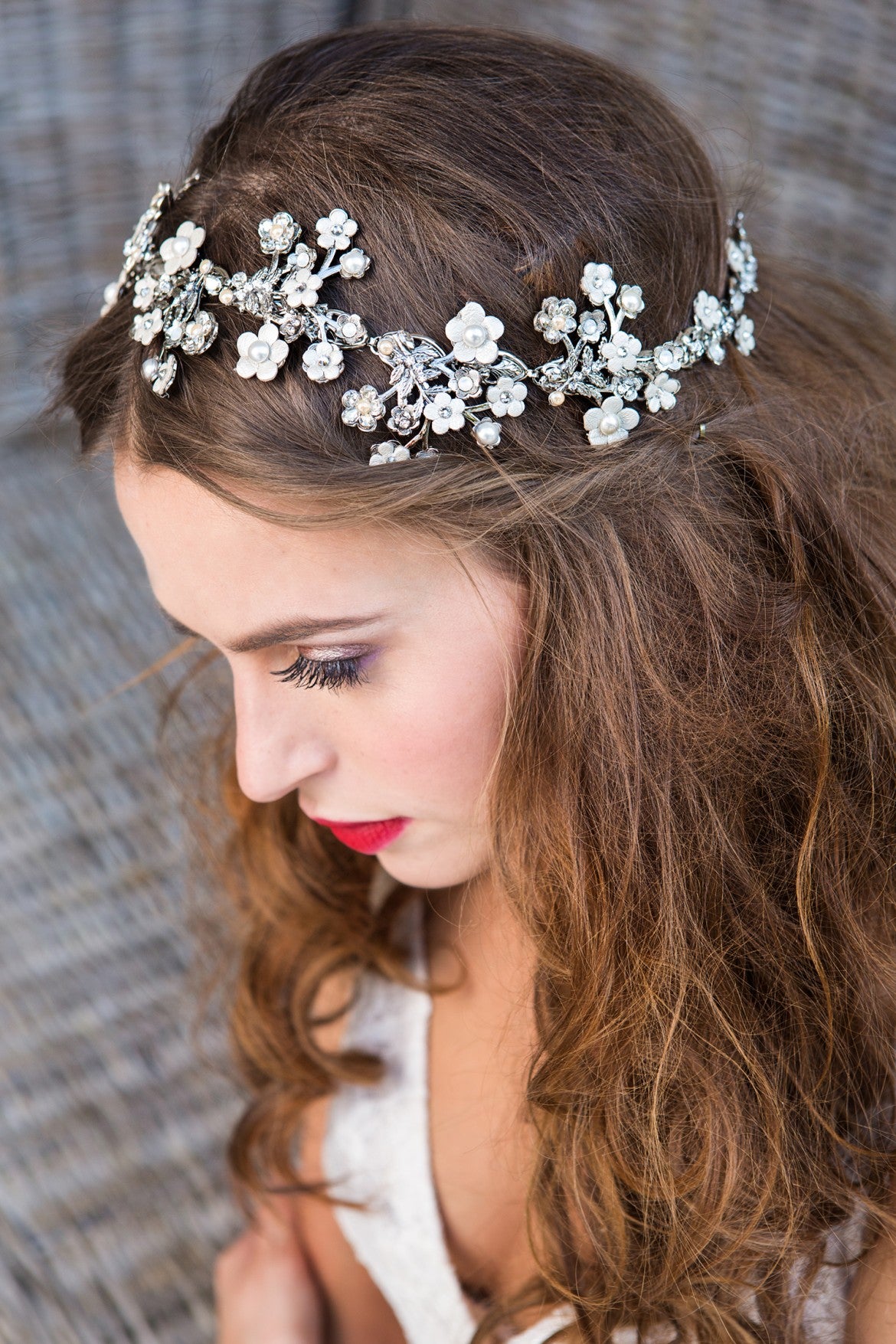 Accessorising for your big day
A stunning bridal look is created not only with a beautiful designer wedding gown, but with carefully selected bridal accessories as finishing touches. Once you have selected your wedding gown, choosing your bridal accessories is just as important. Read our tips on how to best accessorise for your big day.
Select statement pieces
Don't be scared to go bold with the pieces you select, statement pieces may be bolder than the jewelry you wear on a day-to-day basis but in the context of your weeding you will need pieces that have presence.
Choose you wedding gown
Pick your wedding dress first and think carefully about the overall look you want to achieve as this will determine the accessories you may choose. A hair vine will work perfectly for a boho bride but you may want to choose a sparkling pendant or headpiece for a glamorous look.
Pick accessories that enhance your silhouette
Drop earrings add effortless glamour and lengthens your neck. A cathedral length veil will elongate your frame and never underestimate the power of a sash or belt, which highlights your leanest point.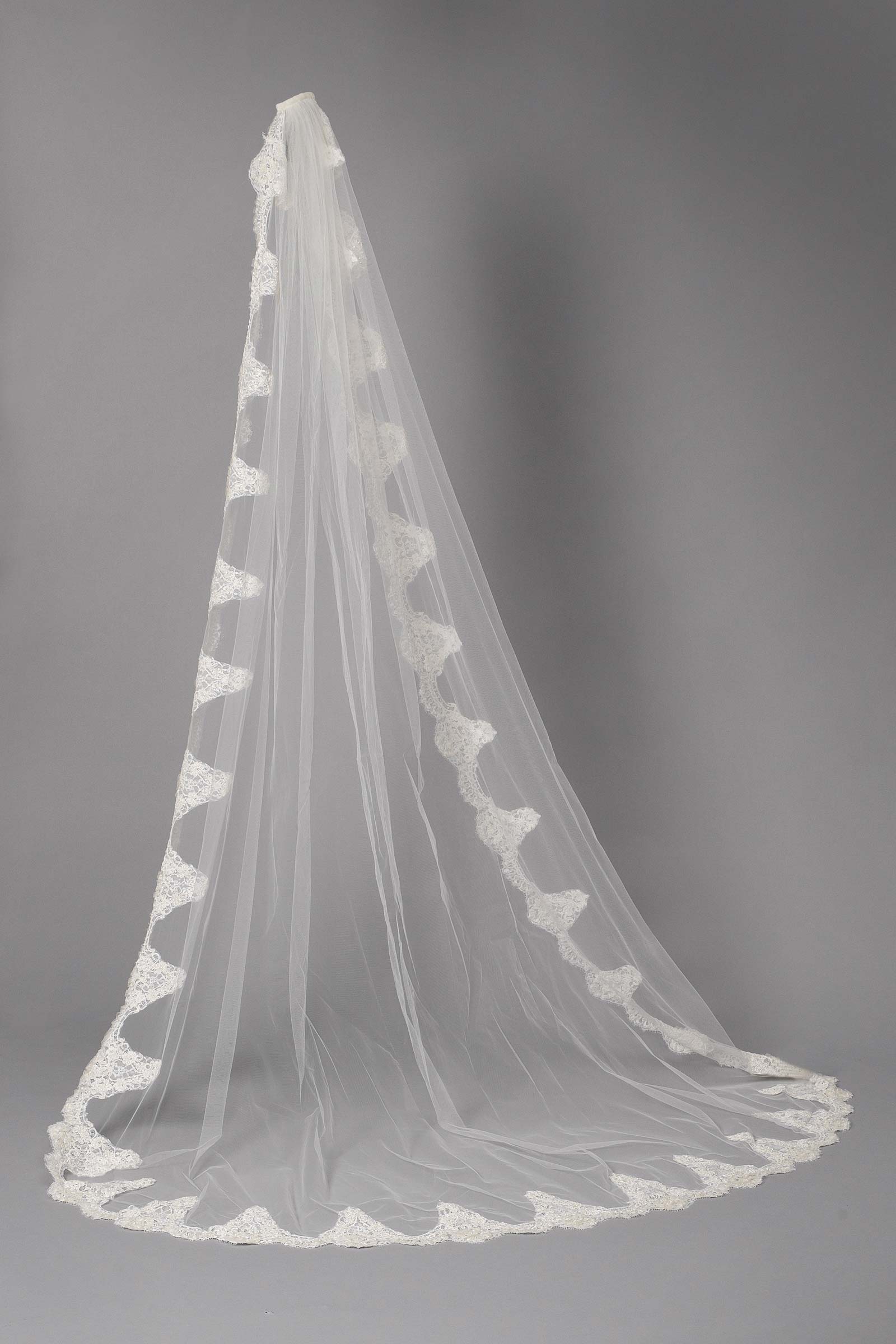 Invest in quality pieces
Less is more when it comes to accessorising. Invest in quality pieces that will stand the test of time, to be passed down or used again. Over-accessorising can distract from the main star of the night — your wedding dress.
Pick the right shoes
Comfort is key when it comes to your wedding day. You want to make sure you look fantastic on your wedding day but you also want to make sure you're comfortable. If you're walking down the aisle with blisters on your feet and wobbling in heels you can't walk in properly, you're probably going to get noticed wincing from time-to-time.
Caroline Castigliano offers a range of stunning bridal accessories as finishing touches to enhance and complement your selected designer wedding dress.  We are the exclusive stockist of Maria Elena headpieces in the UK. Our team of bridal style experts will help bring every bride's vision to life. To book a bridal accessory consultation please click here>