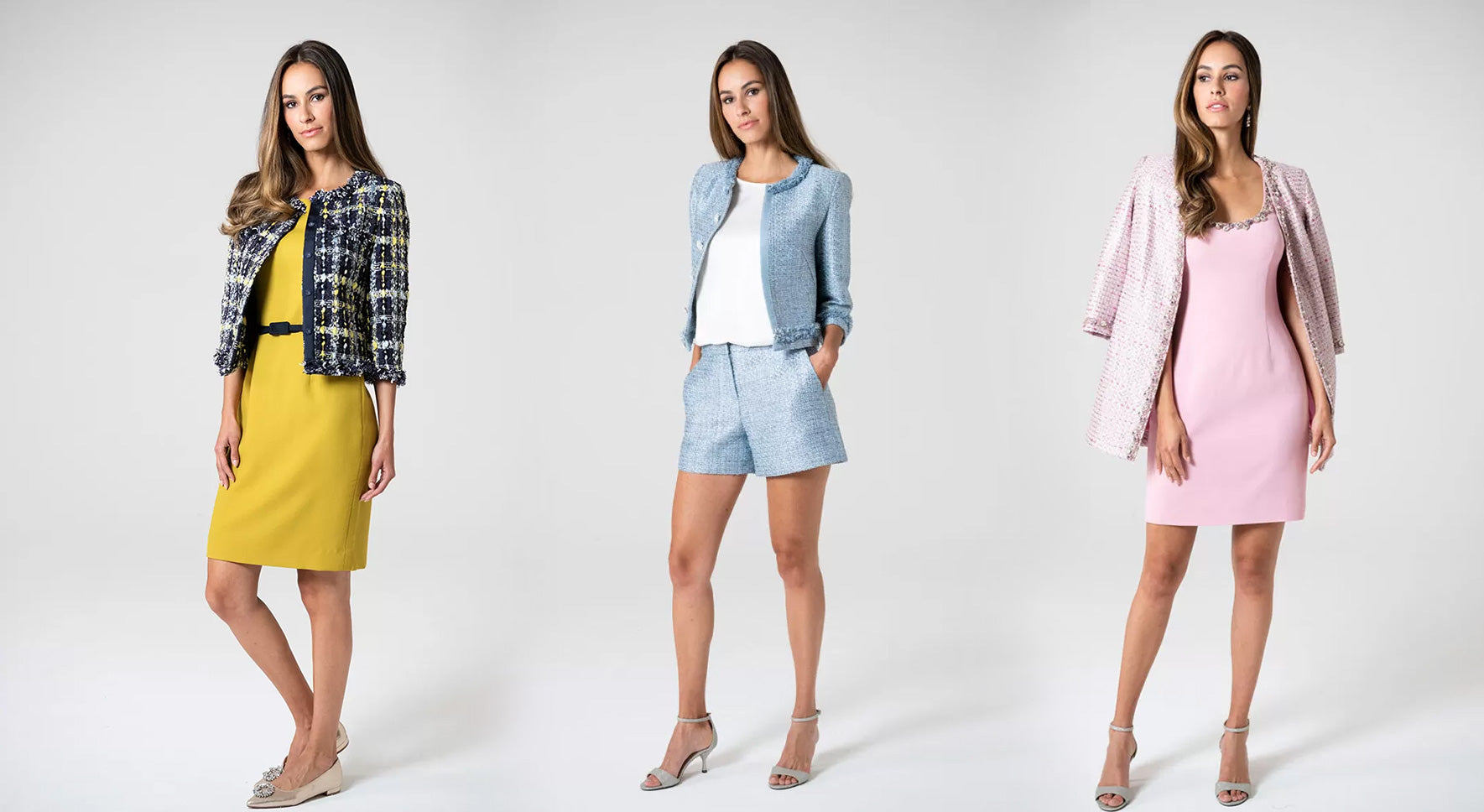 Event Wear
A taster of our bespoke event wear exclusively available at the Knightsbridge Atelier. Dresses, jackets and trousers all available in a wide choice of colours created in Italian crepes and wools and fine French and Italian laces.
All dresses can be created with sleeves if requested.
Join us for an event wear appointment.