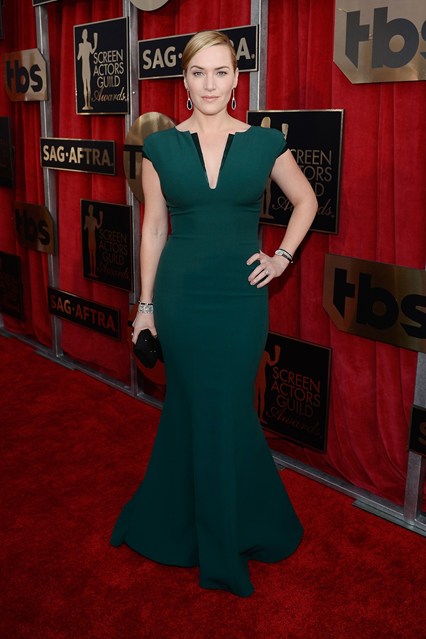 The best from the awards season
Hollywood, glamour, stars and designer evening wear. The awards seasons is when the biggest stars step out in the glitziest outfits. From the Golden Globes, Critics Choice Awards, Screen Actors Guild Awards and BAFTAS leading up the biggest one of them, the 88th Academy Awards on Sunday the 28th of February.
Alicia Vikander, Brie Larson, Jennifer Lawrence and Kate Winslet are amongst winners so far. As for the men, Leonardo DiCaprio have already picked up a few awards this season and according to the predictions this is the year he might finally get his Oscar.
Vibrant colours have been dominating this season, with bold reds, gorgeous blue hues and emerald green being the most prominent. Take a look at some of the best designer dresses, beauty looks and eagerly anticipated A-list fashion moments on the red carpet this season.
UPDATE: Congratulations to all the Oscars winner and to Leonardo DiCaprio on winning his first Oscar for his performance in the Revenant. Take a look at the best dresses from last night in our slideshow below.