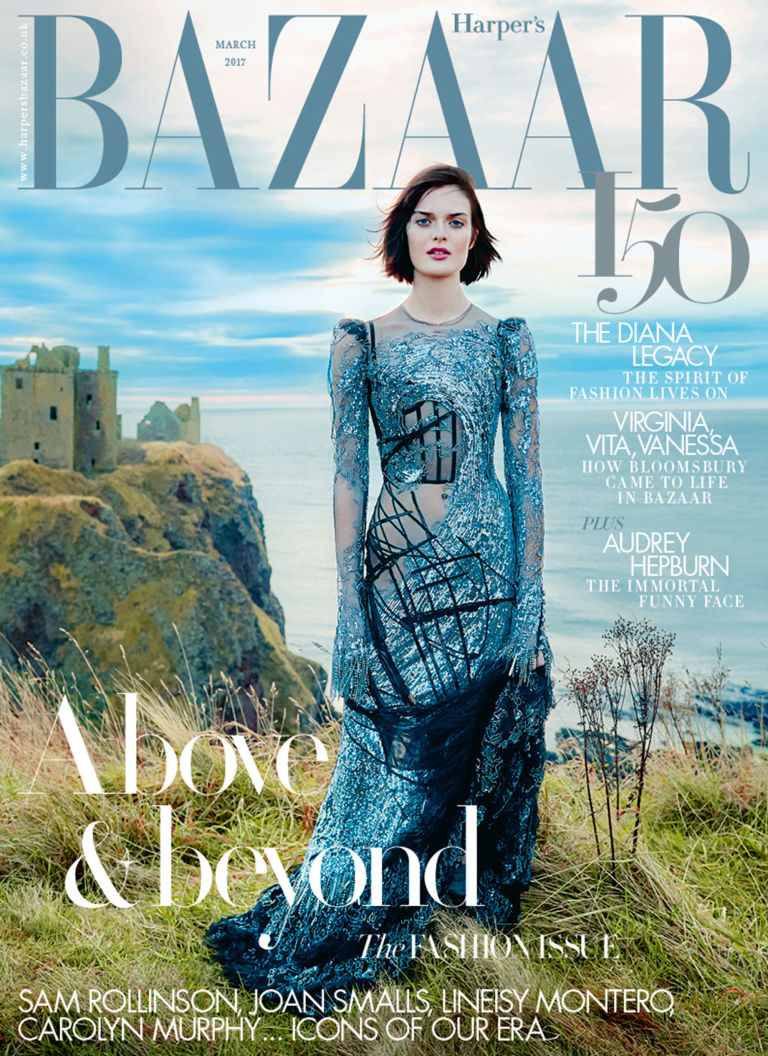 Harper's Bazaar
In the press: Caroline spoke exclusively to Harper's Bazaar Deputy Editor Lydia Slater about navigating the road to entrepreneurial success and women in business.
Plus – Don't miss the opportunity to meet Caroline as she will be part of Harper's Bazaar next Bazaar at Work event taking place on the 15th of March at the Ham Yard Hotel.
Speakers at the event will include Caroline Castigliano, Nicola Mendelsohn, Facebook's vice-president of Europe, the Middle East and Africa; Julie Baker, the head of enterprise at NatWest and Anna Sweeting, a venture-capital investor.
More information and tickets available here>