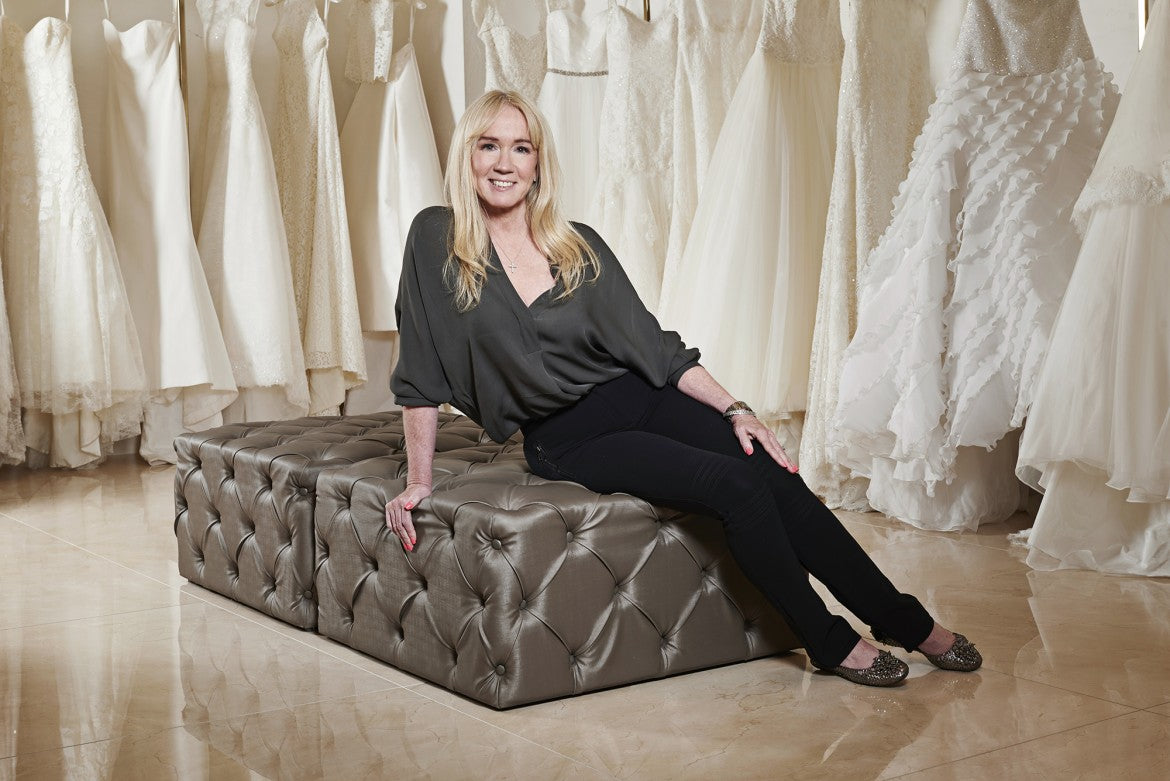 Carolines tips on finding your dream wedding dress
Caroline Castigliano gives you her top tips on finding your dream designer wedding gown.
What is the most important thing when choosing a bridal gown?
Following your dream. It is so important that you arrive at your wedding feeling the best you have ever felt in your life.
How long before her wedding should the bride shop for her gown?
Most of our brides start looking for their wedding gowns a year to eighteen months before their wedding but we also have some brides coming to us with just a few months notice. Once their gown has been chosen other decisions fall into place.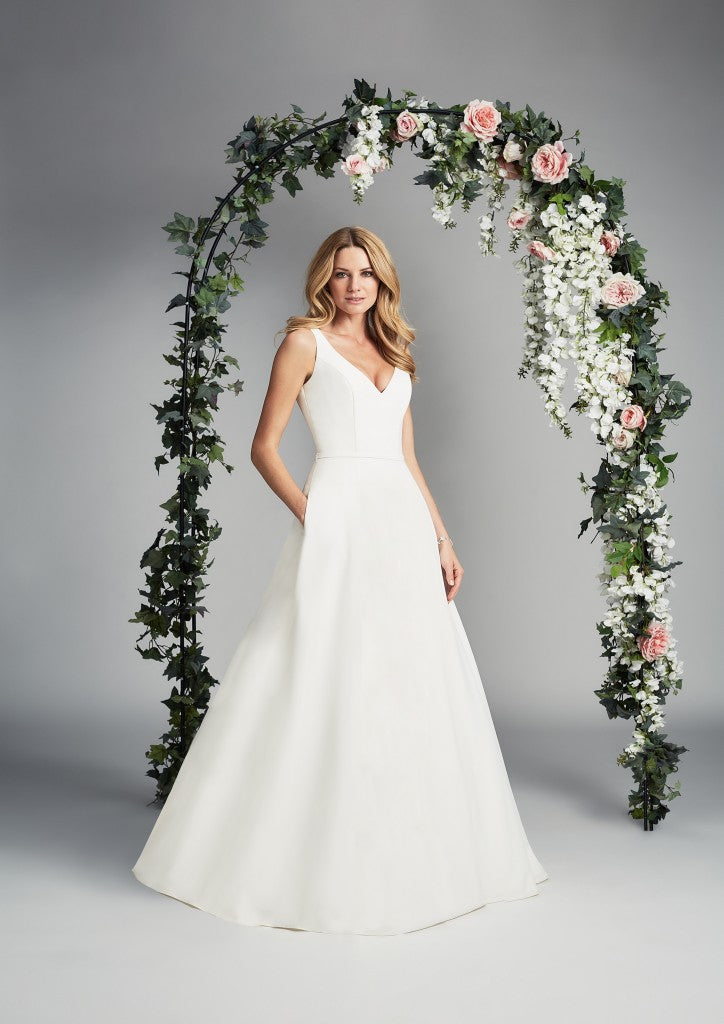 What do I need to know when I go dress shopping? Where do I start?
The most important thing is to first establish the bride's vision. Before you even try on a dress, think about what sort of bride you would like to be and the venue where you are getting married.
Search the internet and look at fabrics and silhouettes and make mood boards of everything you love. Then after hours of searching and looking, think about the moment when you walk across the dance floor for the first time with your now husband and think about how you would like to be remembered. What is your dress saying about you?
Would you like to be remembered as a sensual bride or a demure bride, a traditional or a modern bride? Once you know the appeal of the dress it is much easier finding the right one.
What is the difference between made to order and made to measure?
A gown that is made to order is a standard size gown that will be altered to fit and is entirely different to a 'made to measure' dress whereby you are fully measured and a pattern is created for you and the gown is designed to fit to your curves. All designer wedding dresses sold in the Caroline Castigliano Knightsbridge store are bespoke wedding dresses and are made to measure to ensure the perfect fit.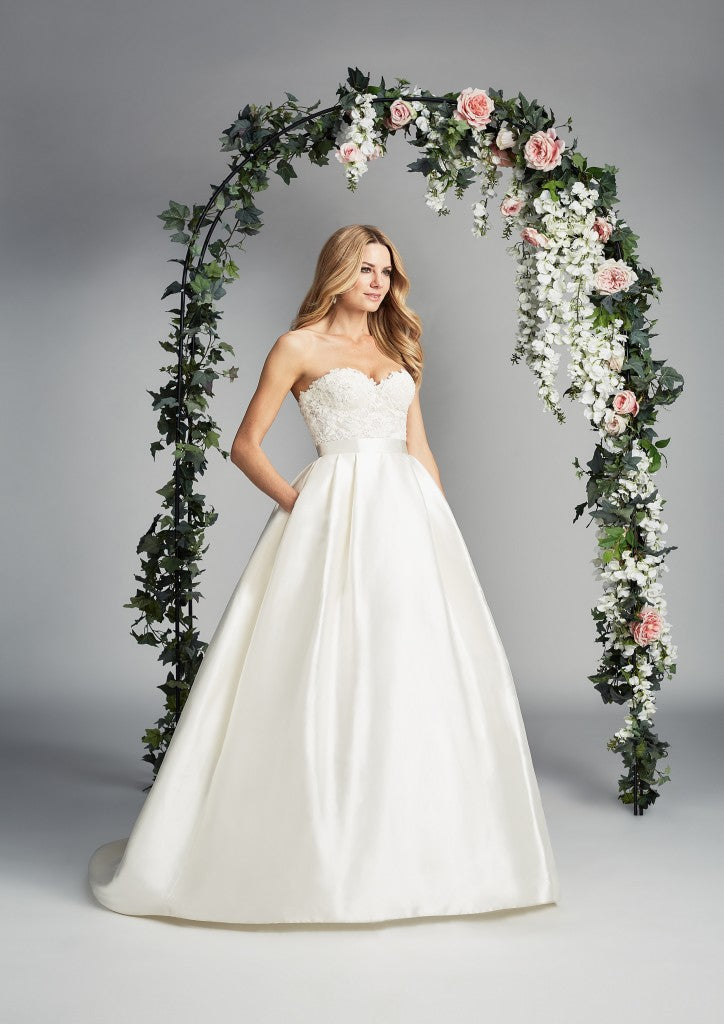 Who should I bring?
Avoid taking a brig group with you. To have a really nice experience, you don't need more than two companions – and choose them carefully. Bring one or two friends with you whose opinion you really value and whom you trust.
Should I wear anything particular?
It's advisable to wear a strapless bra when trying on dresses and we recommend light coloured or nude underwear but it's not necessary.
Request an appointment at our Knightsbridge store  here > 
Read about finding the right dress for your body here >