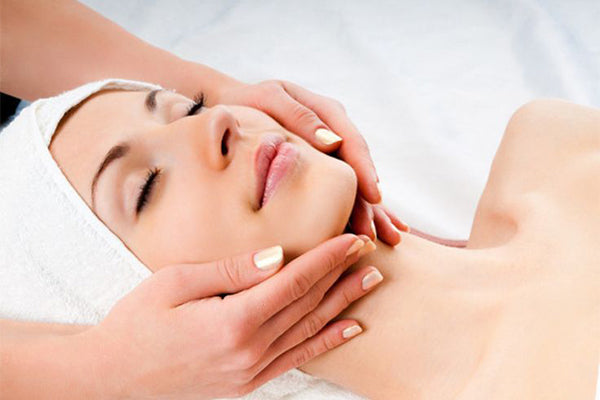 Your Bridal Beauty Plan
Congratulations you're engaged! Once you have your wedding venue and designer wedding dress sorted it's time to start thinking about your bridal beauty regime. Look incredible on your wedding day with our six month beauty plan.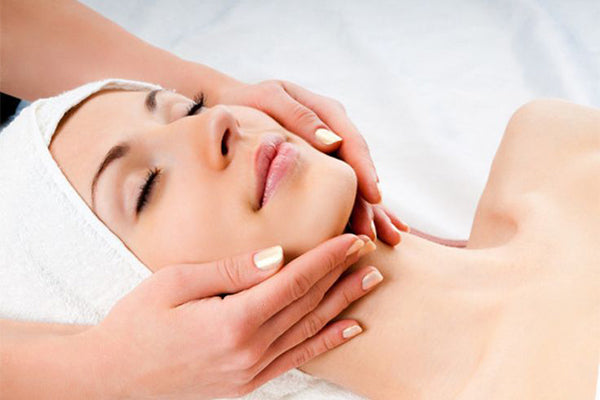 6 months before:
Hair
If you are planning to change your hair ahead of your wedding day this is the time to do it – make sure any experiments or modifications start six months prior to the big day to avoid any non-reversible damages.
Book your hair stylist for your wedding day.
Make-up
Find a top make-up artist. Look for someone who can compliment your personality and who is on the same page as you. You want to make sure they understand your vision for your bridal look and how to make you look like the best version of yourself.
Skin
Make appointments to see a dermatologist to discuss a personal cleansing and moisturising program.
Start scheduling in monthly facials.
Body
Make sure you work out regularly – working out will help tighten and firm your body while also detoxing your skin.
Schedule in some me-time to keep stress levels at bay.
5 months
Skin
 Make a habit to drink water at your desk instead of tea and coffee. Water will help flush out toxins, improve your digestion system and can also work wonders for your skin!
4 months
Skin
Introduce a skincare routine for your body. Dry body brush and exfoliate your skin – dry body brushing improves circulation, sloughs off dead skin cells and keeps cellulite at bay.
3 months
Brows
Consider your brows – settle on a shape and tint as far in advance as possible so you can figure out what you like best.
Nails
Start getting regular manicures and pedicures to get your nails in to shape.
2 months
Make-up & Hair
Meet with your makeup artist for a trial run 

and make sure you are happy with the result. 

See your hairstylist for a trial.
Skin
If you don't already – start using a eye cream daily.
Test out spray tans – if you think you're going to want a spray tan book one now to make sure you like the colour and the technician & make sure that it does not look to dark, you don't want to look orange or dirty in your wedding photos. If you like the result book in a session two days before the wedding.
1 month
Teeth
Perfect your smile – you want to make sure your smile looks fantastic in your wedding photos. Schedule in an appointment to whiten your teeth.
Face & Skin
Your lips should look the best for your wedding day.  Exfoliate your lips at least once a week to clear away dead skin. To do this, wet a toothbrush with warm water and brush lips.
Choose your wedding perfume.
2 weeks
Hair & Make-up
Get your final haircut or trim.
Confirm your wedding day beauty appointments.
Skin
Exfoliate and moisturise your skin daily.
Get a final facial – your face may need a few day to get back to normal so don't leave this too late.
1 week
Skin
Have your final wax before the big day.
Book or do your final brow shaping.
Avoid alcohol and overindulging salty foods.
Eyes
If you are getting lash extensions schedule these in for now.
Day before your wedding
Nails
Pamper yourself with a manicure and pedicure.
Body
Get plenty of beauty sleep.
On Your Wedding Day
Start the day with a healthy breakfast – the excitement of the day can sometimes be overwhelming and cause you to forget to eat! You don't want to be drinking champagne on an empty stomach.
Sit back and try to relax as you have your hair and make-up done.
Make sure you have a small beauty kit with you including your lipstick and a concealer so you can top up if needed.