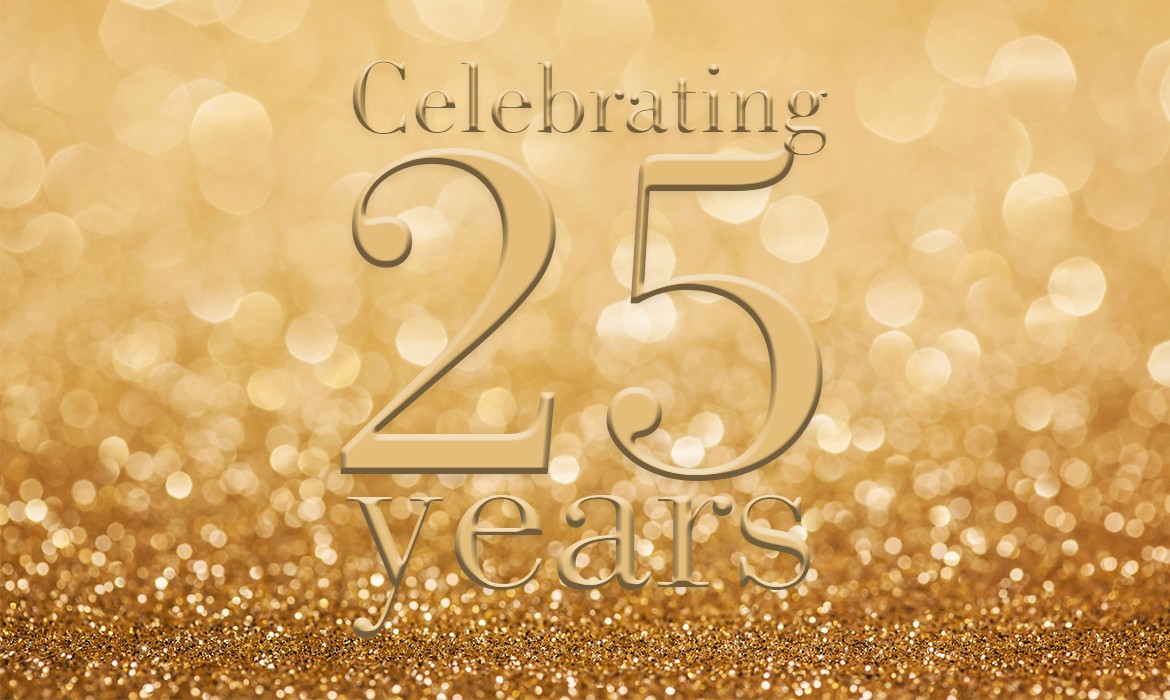 25 years with Caroline Castigliano
As we celebrate 25 years as a business we sat down with Caroline herself to ask her about the bridal industry and how designer wedding dress trends have changed over the last decades.
Having been in the industry for 25 years what are some of your milestones?
There has been so many. Signing Jasper Conran to design the Jasper Conran for Caroline Castigliano collection was definitely one one them and it was a massive success.
Taking over the bridal rooms at Liberty followed by Harrods sixteen years ago was a brilliant experience, running our exclusive appointments and service in a department store. It might sound easy but be assured it is not!
Dressing foreign royalty and international celebrities – being the voice of British Bridal wear during the run up to and on the day of the Royal wedding between Prince William and Kate Middleton and talking about the wedding to millions of people around the world. Channel 4 has also recently made a television program about us which was very exciting *.
How has bridal fashion changed over the years?
Bridal has changed enormously in the past 25 years.  When I first started off the shoulder dresses were considered daring! Lots of dresses were made of Dupion and there were Dupion flowers and raglan sleeves everywhere.
Today dresses are chic, they  follow elements of fashion and you see far more beautiful fabrics  such as wonderful silk duchess satin, silk zibeline, silk organza and magnificent laces.
The world of wedding dresses has also changed due to there now being so many civil weddings;  with marriages taking place in castles, on the beach and in vineyards among other places which has all enormously effected the bridal gowns that our brides wear.
What makes a Castigliano dress stand out?
A Castigliano gown stands out because of the cut and fit , the balance of the dress and the way it moves and the quality of the fabrics. It is all the elements we use including unique techniques to create the foundation to the dress that really makes us stand out, along with the understated relaxed designs.
Have you had any favourite designs through the years?
I fall in and out of love with our dresses and have many favourites but one of my favourites has always been the Beauty wedding dress, it's a real Castigliano classic.
What has inspired you to keep going as a business and as a business woman?
I love all elements of business, designing, marketing and meeting clients. I am very lucky to be able to do something I feel so strongly about and something am so passionate about.
Any exciting plans for the future?
We are expanding the business, launching a handbag collection and growing our evening wear – all which is very exciting!
* Watch How The Rich Get Hitched here>