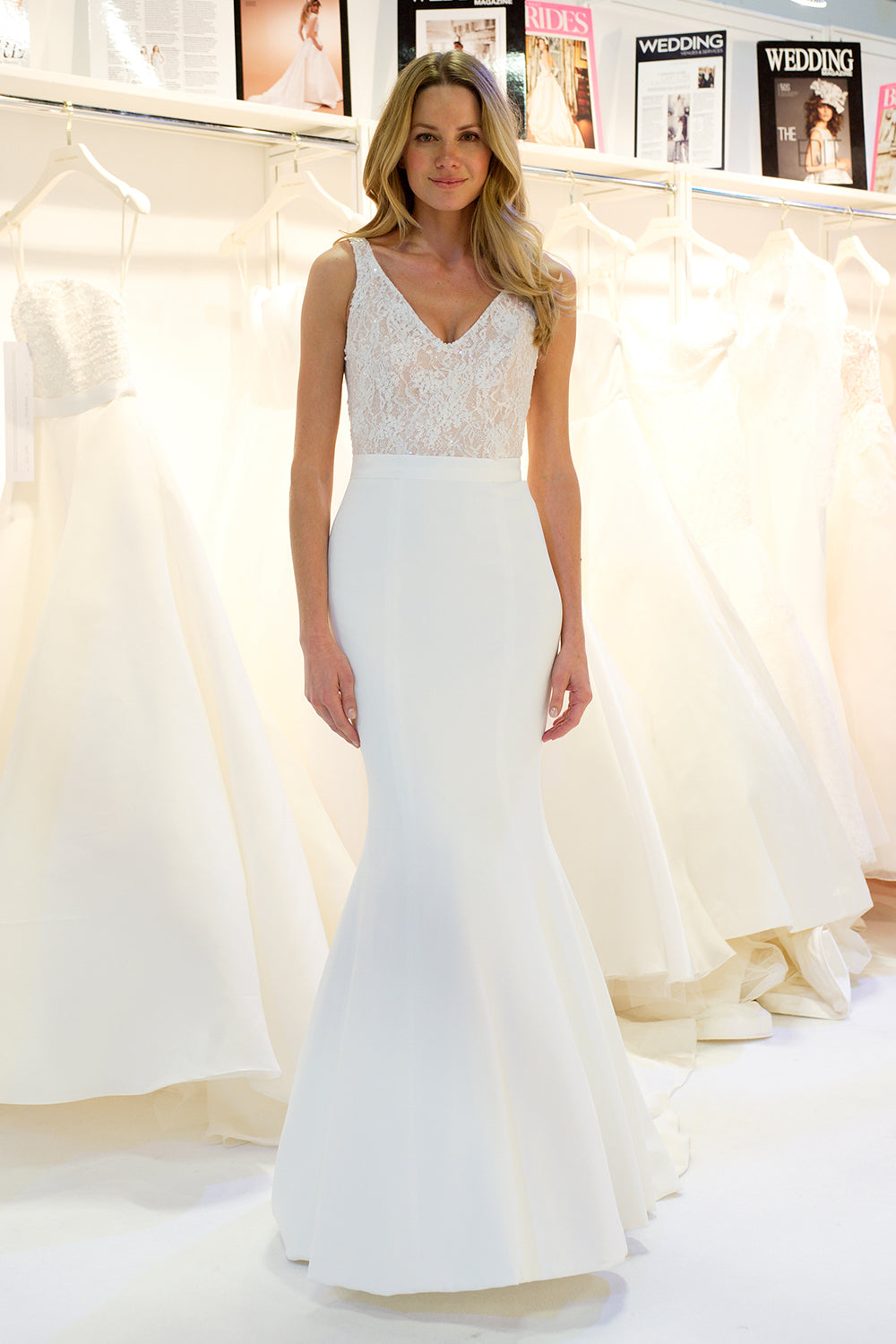 2017 Collection Preview
The collection you have been waiting for is here!
The fabulous 2017 "Love  is in the Air" collection has arrived at the Knightsbridge store for 10 days only and is available for an exclusive viewing for brides-to-be.
This is a fantastic opportunity for brides-to-be to get an exclusive look at the latest bridal collection and to order your Caroline Castigliano designer bridal gown from this unique collection before anyone else.
These exquisitely feminine gowns are effortlessly stylish. Using soft georgettes, playful silk organza and architectural silk zibeline to create sculpted statement pieces. Book a consultation now and take yourself into the fantasy of the 2017 "Love is in the Air" collection.
Book your consultation here or call us on 02075909120 to view the new bridal collection.