Tag Archives:
wedding dresses
Unveiled Magazine
September 16th, 2019
Caroline Castigliano is featured in the Autumn/Winter issue of Unveiled Magazine. Editor-in-chief, Julia Braime interviews the eponymous designer lauded for 28 years of exquisite bridal designs. Read the feature below: …
Read More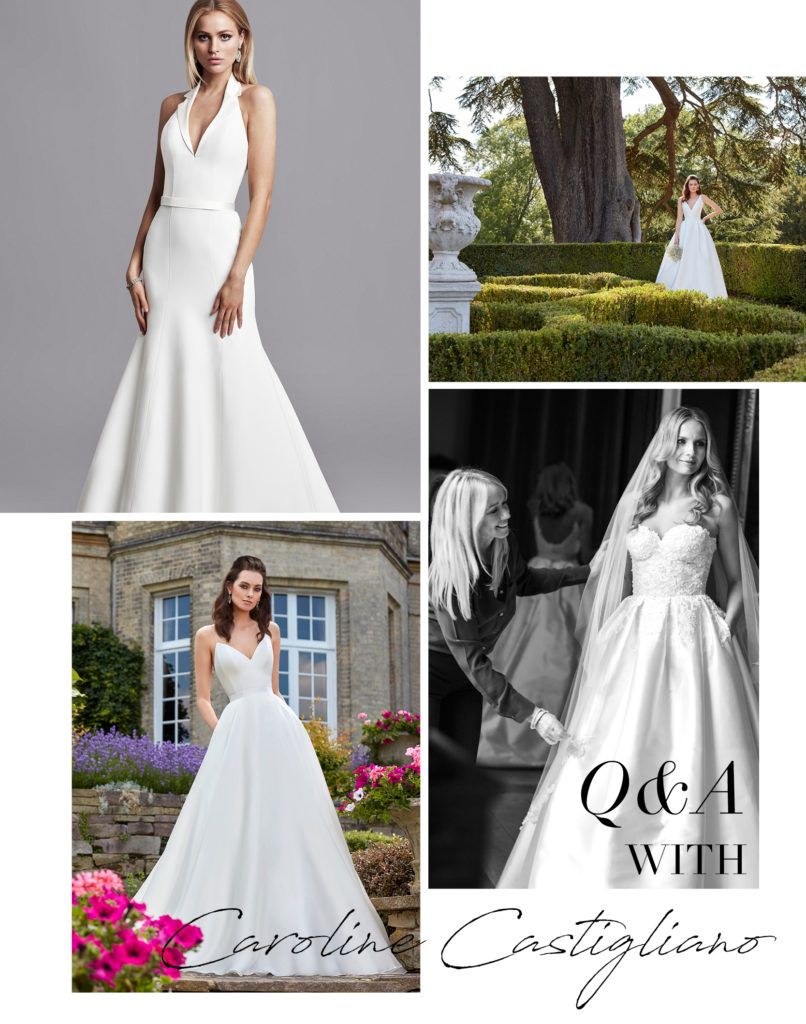 Q & A with Caroline Castigliano
September 4th, 2019
Read our latest interview with Caroline Castigliano and find out how the leading British Bridal designer started designing and her advice for brides.Tell us about your journey in design and how it began? My passion for design began when I…
Read More
Brides Magazine
August 13th, 2019
Brides Magazine feature our beautiful Castigliano bride Emma and Joe's stunning French Riviera wedding in their final issue. Thank you to the Brides team for all your support over the 28 years, it has been an absolute pleasure working with…
Read More
Country & Town House
August 8th, 2019
British Bridal Couture featuring Caroline Castigliano in the June issue of Country & Town House magazine. Read the full feature below and discover more about the Knightsbridge Experience: …
Read More
The Jewish Chronicle
July 7th, 2019
Q & A with Caroline Castigliano featured in the latest issue of The Jewish Chronicle magazine. Caroline gives brides-to-be the latest advice and tips on choosing the right wedding dress from the fabric to the shape. Read the full feature…
Read More
Tatler Wedding Guide
July 4th, 2019
The Champagne gown from the 2019 Collection 'Power of Love' featured in the latest Tatler Wedding Guide issue out now. View the collection here> …
Read More
Caroline Castigliano introduces the wellness wrap.
March 22nd, 2019
At Caroline Castigliano we care about your total wellbeing. We have partnered with Beyond Medispa at Harvey Nichols, and health and wellness guru, Beathpod, for some lovely experiences when you book your luxury wedding gown at our Knightsbridge Boutique before…
Read More
You're Engaged! Congratulations – Now, where to start…
January 5th, 2018
First of all, CONGRATULATIONS! You're about to set off on a journey you will remember for the rest of your life! Now the work really begins, and to make sure you and your groom-to-be have the wedding of your dreams,…
Read More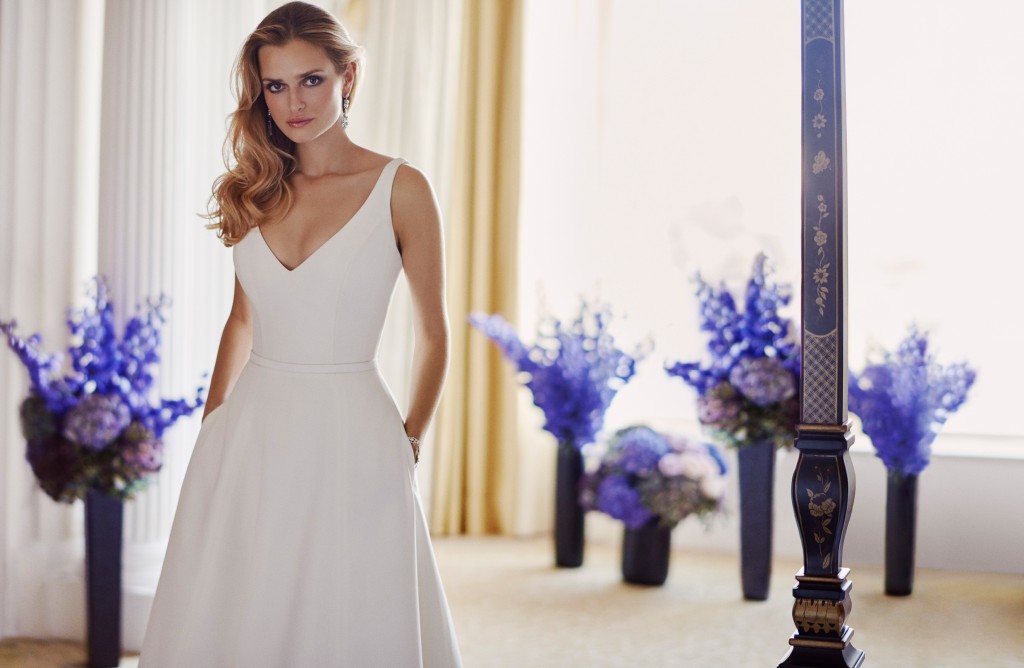 Posh Bridal Couture Trunk Shows – 10-12 March & 17-19 March
February 21st, 2017
We are very excited to announce that our new stockist Posh Bridal Couture will be hosting exclusive Caroline Castigliano trunk shows in Minneapolis and Nashville. This is the perfect opportunity for brides-to-be to view and try on the full Caroline…
Read More