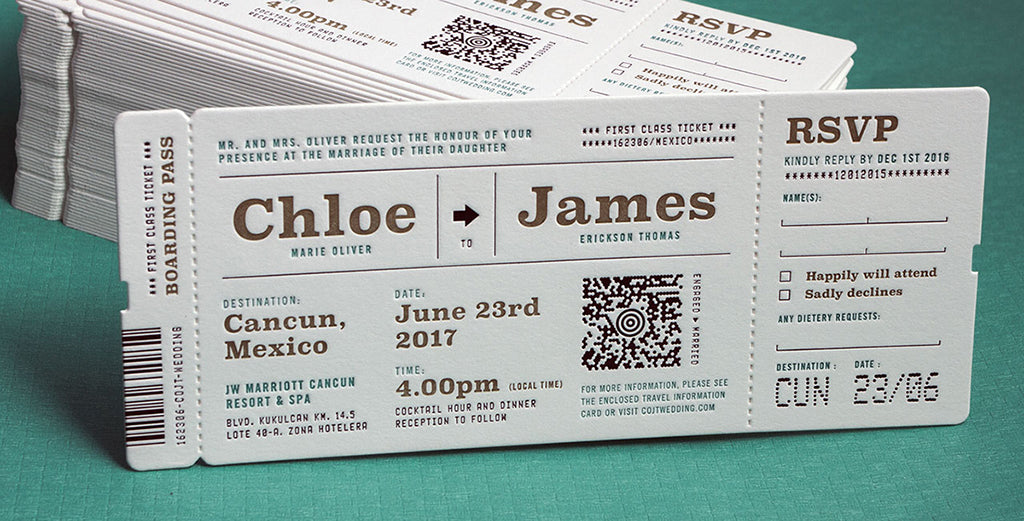 Planning a destination wedding? Gathering family and friends for one of the biggest celebrations in your life could be slightly stressful. We've compiled our top 10 tips to help you plan your perfect destination wedding with ease, from picking the right spot to entertaining guests. Read on for tips and tricks that will have your wedding guests talking about your special day for years to come!
1. Pick the Perfect Spot
Pick a destination that you love and that represents you, you'll want your guest to walk away thinking the wedding was very you. The destination will determine the overall mood of your wedding but also the time you spend on planning and the budget. Are you looking for a relaxed beach wedding or a luxury wedding at a French chateau?
2. Plan Ahead
Picking a popular destination means planning ahead. If you marry during peek season, hotels, venues will get booked up far in advance and prices will peek so you make sure you send out save-the-date cards to your guest 10 – 12 months in advance.
3. Scouting
Make sure you take at least one trip to plan your wedding. Although many things can be done over the internet and phone there are some things you just want to see for yourself. Once you have secured the wedding venue it's wise to go back for a second trip if you can to schedule tastings, hair & make-up as well as planning activities for your guests.
4. Vet Vendors
Make sure you know exactly what is included in the package price and check references. Meet your vendors personally and make sure you are comfortable with them as you'll be leaving a lot in their hands. Make sure you are clear on all the T&C's and get all the details in writing.
5. Know the marriage rules
Make sure you have the right to marry in the country you want to as some countries have a "residency requirement".
6. Consider your guests
Let your bridal party know you are planning a destination wedding before you ask them to be by your side. Don't be upset if some of your closest friends or relatives won't be able to attend. If a friend or family member is flight-phobic, even your wedding may not be incentive enough to get them halfway around the world.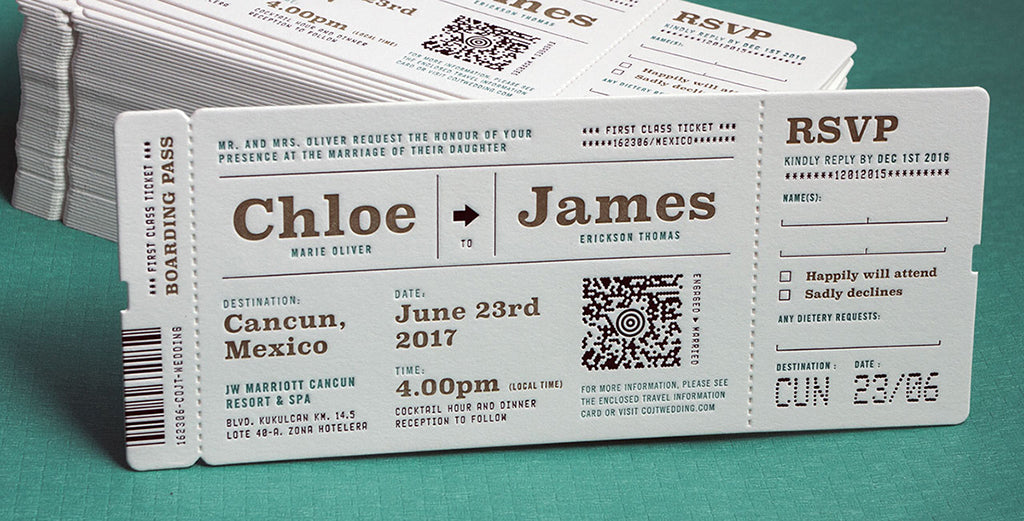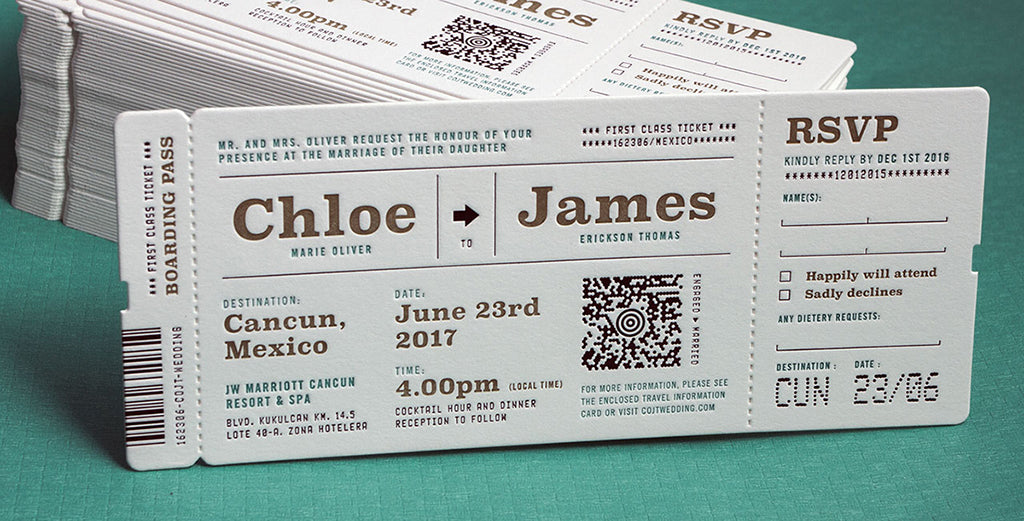 7. Picking the right dress
Consider the climate when picking your designer wedding gown. You don't want to be uncomfortable on your big day because you are too warm. Speak to an experienced wedding stylist who can help you pick the right gown for your destination. To book a consultation in the Caroline Castigliano flagship store click here.
8. Plan for your guests
Provide your guests with travel information, hotel recommendations as well as a list of activities to do at the destination. Its also a nice gesture to invite everyone to the rehearsal or welcome dinner and next-day brunch, and deliver welcome bags to their rooms, full of essentials for the trip.
9. Have a Plan B
Having a wedding abroad might mean you can't have all your first options as the same good may not be available. Remember to also consider mother nature if you are planning to have your wedding outdoors. Ask your wedding venue what options they have.
10. Budget for your Destination Wedding
Last but not least, budget for your wedding. A destination wedding may cost less if done right but remember to factor in all the extra costs like planning trips, airfares and hotel expenses. If you are bringing vendors or photographers from home remember to calculate in their travel expenses in your budget.